You Know Films and Amoeba Entertainment will produce the eco-horror film and become the first US companies to benefit from the 25% Finnish cash rebate.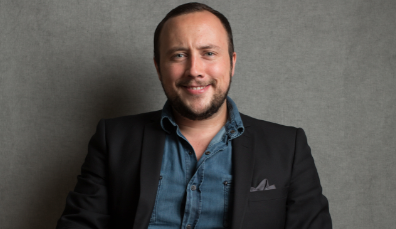 The incentive launches in 2017 and applies to money spent on local goods, services and salaries in conjunction with production work carried out in the Nordic country.
Tekes, the Finnish Funding Agency for Innovation, oversees the incentive and Rabbit Films will provide production services in Finland.
Production is set for Finland next summer. You Know Film CEO Alex Noyer's (pictured) directorial debut Sielu will star Finland's Jukka Hilden and follows a group of backpackers in the Finnish archipelago who turn on each other when they are affected by a neuro-spore.
Noyer co-wrote the script with Jon and Al Kaplan based on an original idea by Stuart Birchall and Leila Mousavi.
Amoeba Entertainment's Robyn K. Bennett produces with Noyer, while executive producers are You Know Films, Amoeba Entertainment, Sixteen19's Pete Conlin and Jonathan Hoffman.