Netherlands-based sales company Dutch Features Global Entertainment has unveiled a first look trailer from family comedy Mini Zlatan And Uncle Darling.
Tommy is Ella's favourite uncle and they share fabulous times together, but the unexpected arrival of Tommy's new boyfriend Steve leaves Ella worried that she's about to lose her best friend, and she plots a series of schemes and pranks to get rid of Steve.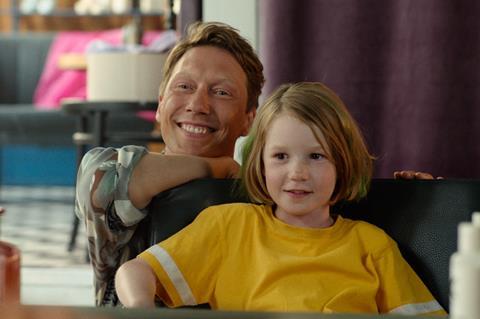 Based on the children's book by Swedish author Pija Lindenbaum, Mini Zlatan And Uncle Darling is directed by Christian Lo and produced by Petter Lindblad, Sara Sjöö for Sweden's Snowcloud.
The cast includes Agnes Colliander, Simon J Berger, Tibor Lukacs and Danyar Zeydanioglu.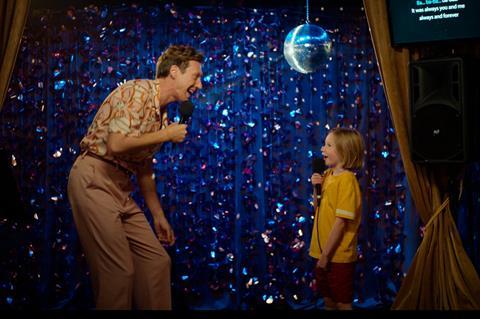 Dutch Features are handling sales on the project at this year's virtual EFM (Feb 10-17).
Contact: Francoise Nieto-Fong