LATEST INTERNATIONAL BOX OFFICE NEWS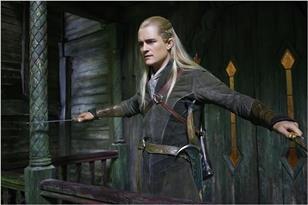 Warner Bros Pictures International executives said The Hobbit: The Desolation Of Smaug secured nine number one international opening days ahead of the weekend's day-and-date release in 49 territories.
LATEST US BOX OFFICE NEWS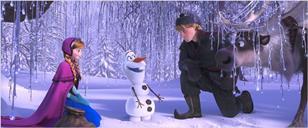 Heading into the holidays Buena Vista's animation climbed one place to the pinnacle of the North American charts on an estimated $31.6m for $134.3m. Inside Llewyn Davis arrived on a superb limited debut.
LATEST UK BOX OFFICE NEWS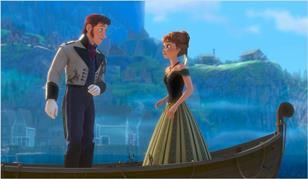 Disney's animation debuts top with $7.7m (£4.7m); Lionsgate's The Hunger Games: Catching Fire surpasses The Hunger Games' final UK result.
MARKETPLACE: BOX OFFICE FEATURE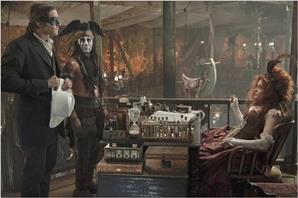 Hollywood films of every stripe can take the UAE box office at a canter. But specialist titles, except for Bollywood films, tend to fall at the first hurdle and are increasingly pinning their hopes on VoD. Colin Brown reports.