LATEST INTERNATIONAL BOX OFFICE NEWS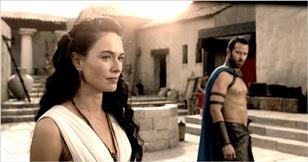 300: Rise Of An Empire invades 58 countries this weekend through Warner Bros Pictures International having already plundered a number one debut in France with Wednesday's (5) $1.8m launch.
LATEST US BOX OFFICE NEWS
StudioCanal's fully financed action film starring Liam Neeson opened top of the North American charts through Universal on an estimated $30m.
LATEST UK BOX OFFICE NEWS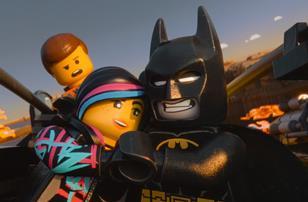 Warner Bros' animation stays top for third straight week; Non-Stop records second best-ever UK bow for StudioCanal; Universal's The Wolf of Wall Street becomes UK's highest grossing 18-rated film.
MARKETPLACE: BOX OFFICE FEATURE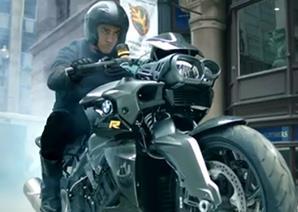 Hollywood hasn't yet maximised the potential of the Indian market, where 2013 saw some record-breaking Bollywood hits despite a slowdown in box-office growth. Liz Shackleton reports.