LATEST INTERNATIONAL BOX OFFICE NEWS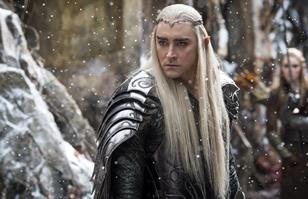 BOX OFFICE: Chinese Running Brother stormed to the top of the international box office charts at the weekend thanks to an estimated $35m haul.
LATEST US BOX OFFICE NEWS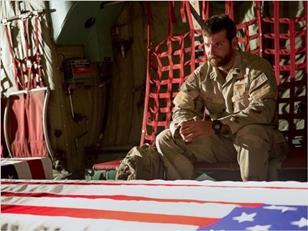 Clint Eastwood's war film held on to number one for the third consecutive weekend as an estimated $31.9m looks to have set a new record for the weekend and boosted the running total through Warner Bros to $248.9m.
LATEST UK BOX OFFICE NEWS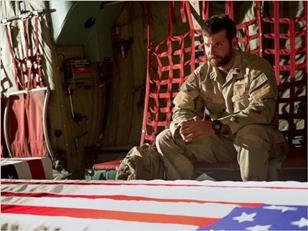 Warner Bros' awards contender posts $3.8m (£2.5m) second weekend to dethrone Taken 3; Universal's Ex Machina leads openers with $1.7m (£1.1m) debut.
MARKETPLACE: BOX OFFICE FEATURE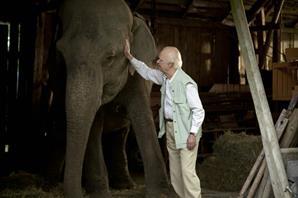 Comedies hit big for European films at the global box office in 2014. By Louise Tutt.