LATEST INTERNATIONAL BOX OFFICE NEWS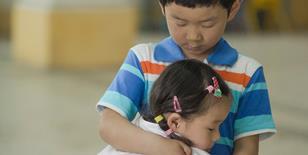 CHINA BOX OFFICE: Peter Ho-sun Chan's Dearest topped the China box office for the week September 22-28, grossing $15.85m over its first four days.
LATEST US BOX OFFICE NEWS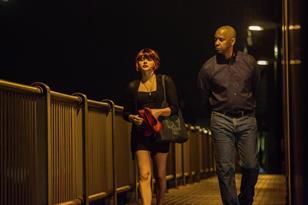 North American audiences could not resist the reteaming of Denzel Washington and his Training Day director Antoine Fuqua as action thriller The Equalizer opened top through Sony on an estimated $35m.
LATEST UK BOX OFFICE NEWS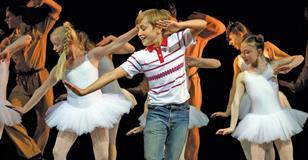 Universal's Billy Elliot the Musical - Live sets new Event Cinema record with $3.1m (£1.904m) to become its first-ever number one; Sony's reboot lands with $3.07m (£1.89m) from its 458 sites.