LATEST INTERNATIONAL BOX OFFICE NEWS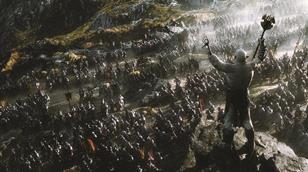 UPDATED JANUARY 26: New Line-MGM's The Hobbit: The Battle Of The Five Armies crossed $600m at the international box office as a record three-day non-holiday Chinese debut delivered a confirmed $49.3m.
LATEST US BOX OFFICE NEWS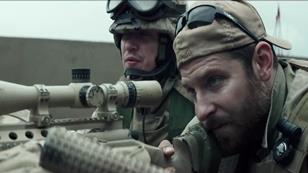 UPDATED JANUARY 26: Clint Eastwood's box office phenomenon crossed the $200m threshold in its second wide weekend while Lionsgate's Mortdecai and Disney's Strange Magic both flopped.
LATEST UK BOX OFFICE NEWS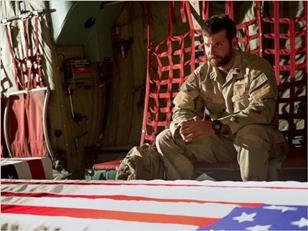 Warner Bros' awards contender posts $3.8m (£2.5m) second weekend to dethrone Taken 3; Universal's Ex Machina leads openers with $1.7m (£1.1m) debut.
MARKETPLACE: BOX OFFICE FEATURE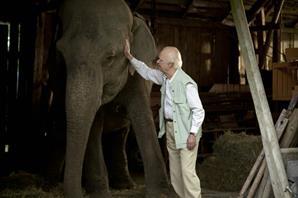 Comedies hit big for European films at the global box office in 2014. By Louise Tutt.