LATEST INTERNATIONAL BOX OFFICE NEWS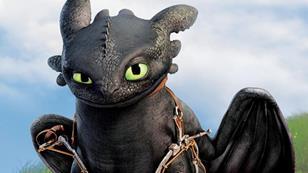 CHINA BOX OFFICE: DreamWorks Animation's How To Train Your Dragon 2 topped the Chinese box office for the week August 11-17, grossing $26.32m over a four-day weekend, while Pompeii opened in third position with $6.68m over three days.
LATEST US BOX OFFICE NEWS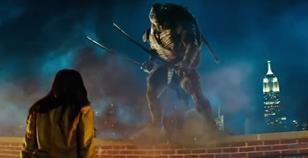 Paramount and Nickelodeon Films' Teenage Mutant Ninja Turtles held on to pole position in the second weekend in North America as The Expendables 3 limped in at number four through Lionsgate on $16.2m.
LATEST UK BOX OFFICE NEWS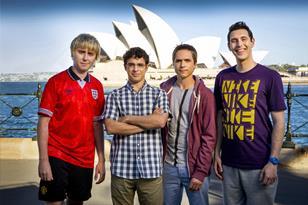 Entertainment's comedy sequel crosses £20m mark with non-final $7.2m (£4.3m) second weekend.