LATEST INTERNATIONAL BOX OFFICE NEWS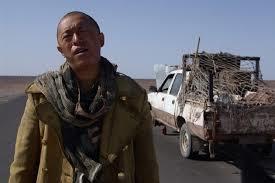 Chinese filmmaker Ning Hao's long-delayed road movie No Man's Land has grossed $3.2m (RMB19.5m) on its opening day in China (Dec 3).
LATEST US BOX OFFICE NEWS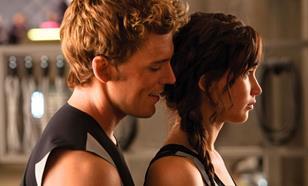 UPDATE: Lionsgate's sequel to The Hunger Games and Thor 2 have both reached $600m at the worldwide box office.
LATEST UK BOX OFFICE NEWS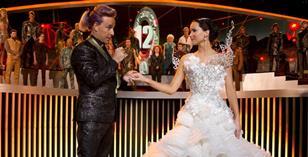 Lionsgate's sequel takes $9m (£5.5m) to hold onto the top spot for the second consecutive week; Fox's Philomena becomes Stephen Frears' best-ever UK performer at $16.1m (£9.8m).