LATEST INTERNATIONAL BOX OFFICE NEWS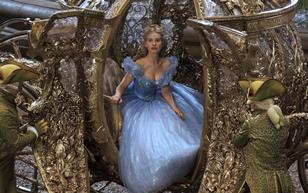 Cinderella, Insurgent and Home are locked in a close contest for supremacy at the international box office before Universal's Furious 7 roars out of the gates next week.
LATEST US BOX OFFICE NEWS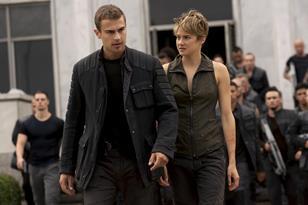 MARCH 23 UPDATE: Lionsgate's sequel opens roughly on par with its predecessor; Open Road's The Gunman takes soft $5m on debut.
LATEST UK BOX OFFICE NEWS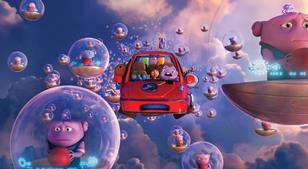 eOne's The Divergent Series: Insurgent takes strong $4.4m (£2.9m), including previews, on debut.
MARKETPLACE: BOX OFFICE FEATURE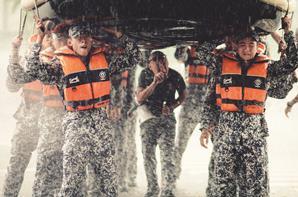 Which films will triumph at the box office over Chinese New Year? Liz Shackleton looks at the high-profile releases vying for the top slot.