LATEST INTERNATIONAL BOX OFFICE NEWS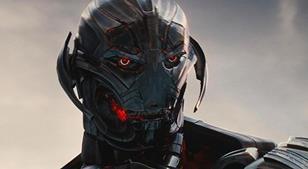 MAY 26 UPDATE: Avengers: Age Of Ultron grossed $45.8m from 91 territories in its fifth weekend to reach $859.8m internationally and $1.263.9bn globally.
LATEST US BOX OFFICE NEWS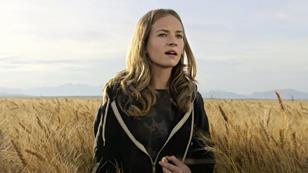 Disney's George Clooney and Britt Robertson action-adventure from Brad Bird led the charts in a tepid Memorial Day Weekend.
LATEST UK BOX OFFICE NEWS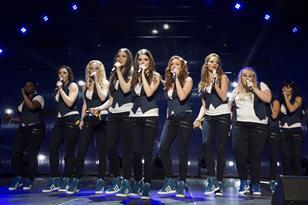 Disney's Tomorrowland: A World Beyond is the week's highest new entry, narrowly edging out Fox's Poltergeist.