LATEST INTERNATIONAL BOX OFFICE NEWS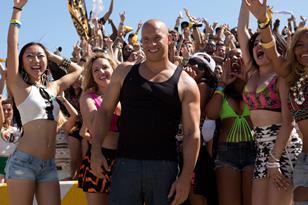 CHINA BOX OFFICE: Universal's Fast & Furious 7 has become the highest-grossing film ever in China.
LATEST US BOX OFFICE NEWS
APRIL 27 UPDATE: Universal's global smash, which crossed $1bn at the international box office on Sunday and stands at $1.321bn worldwide, retained pole position in North America in its fourth session.
LATEST UK BOX OFFICE NEWS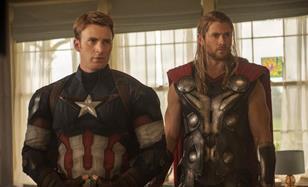 Disney's latest superhero outing posts biggest April opening, biggest Saturday ever for the distributor and the eighth-biggest opening of all time.