News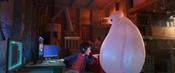 The 27th Tokyo International Film Festival (TIFF) has announced its opening film will be the world premiere of Disney animation Big Hero 6.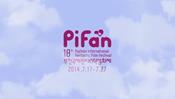 At the Puchon International Fantastic Film Festival (PiFan), experts discussed transmedia storytelling, where it's at and where it could go in the near future.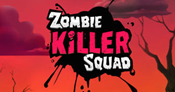 Former Machinima division heads Angelo Pullen and Luke Stepleton have teamed up with ex-Ducky Dynasty executive producer Hank Stepleton and former YouTube gaming influencers Tom Cassell and Adam Montoya.