News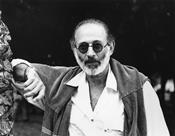 This year's festival, which runs June 28-July 6, will also host a profile of Kurdish cinema, with up to 15 features or shorts screening.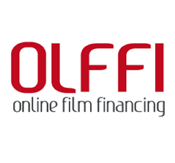 New online platform will offer producers exhaustive data on European and global film funds.
The new solution will provide BMO's video submission and evaluation functionalities to Eventival's database solutions.