News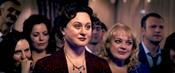 Other winners include Labyrinth of Lies, These Are The Rules, Underdog, Hyena, Frank.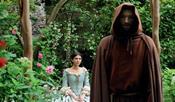 EXCLUSIVE: Sales companies to get marketing and distribution support thanks to €800k backing.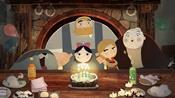 At the second VFX + Animation Summit Dublin, international experts and growing local companies gathered to talk about issues such as global competition, tight schedules and training needs. Wendy Mitchell reports.