EXCLUSIVE: Jack London adaptation from Loving and Song Of The Sea producers secures sales deal.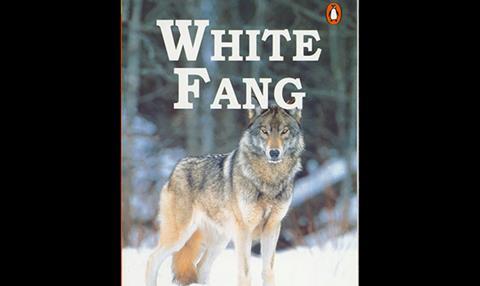 UK sales outfit SC Films has secured international sales rights to the animation update of Jack London's classic novel White Fang.
French animation outfit Superprod, Luxembourg's Bidibul Productions and New York-based Big Beach are teaming on the feature, currently in pre-production, which will be directed by Alexandre Espirages,
Espirages, an animator on Iron Man 3, Happy Feet 2 and Star Wars: The Clone Wars, won an Oscar for his short Mr. Hublot.
SC Films will handle international territories (excluding French-speaking) while UTA Independent Film Group is handling North American sales. Wild Bunch will distribute the film in France and is targeting a February 2018 release.
London's novel, translated into more than 80 languages, charts a canine's journey from life in the wild to domestication, exploring themes of morality, redemption and love.
Little Miss Sunshine producer Big Beach will be hitting the Croisette with Jeff Nichols' Cannes competition drama Loving. White Fang marks the company's first foray into animation.
Superprod's Oscar-nominated team Clément Calvet and Jérémie Fajner (co-producers on Song Of The Sea) and Bidibul's Lilian Eche and Christel Henon are producing alongside Big Beach's Marc Turtletaub and Peter Saraf.
Superprod and Bidibul's Lucie Bolze and Big Beach's Leah Holzer will executive produce. Dominique Monfery, Philippe Lioret, and Serge Frydman wrote the screenplay and Stéphane Gallard and Antoine Poulain created the designs.
SC Films boss Simon Crowe stated: "I am extremely excited and proud to be part of the team producing a new film version of the classic book White Fang. The book has stood the test of time and I believe this film will too."