Independent boards feature about UK rock band Wolf Alice.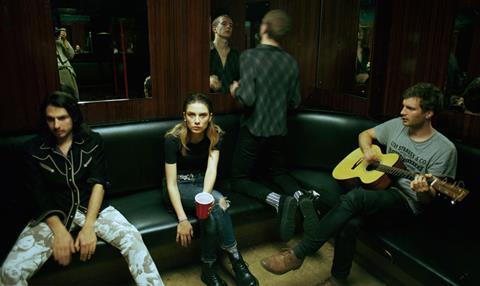 UK sales outfit Independent has boarded international sales on Michael Winterbottom's music feature On The Road, about UK rock band Wolf Alice.
The film, which gets its world premiere at the London Film Festival, follows the Grammy nominated group on their tour earlier this year.
Producers are Melissa Parmenter (The Trip) and Anthony Wilcox for Revolution Films. Julian Bird, Abi Gadsby at Lorton Entertainment (Oasis: Supersonic) are executive-producing alongside Declan Reddington.
Lorton Distribution will release in the UK in 2017. Independent will be selling the project at the AFM next month.
Independent's MD Andrew Orr said: "We are thrilled to be working with Michael Winterbottom again. Playful and innovative, On The Road combines his masterful ability to shoot fiction so real, it seems like documentary, and to document a true story so well, it almost seems like fic-tion."