EXCLUSIVE: World sales deal for Venice-bound film in which the iconic director discusses his formative years.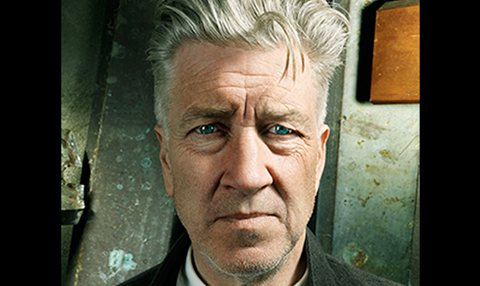 UK sales outfit Film Constellation has boarded world sales rights to documentary David Lynch The Art Of Life ahead of the film's Venice Classics world premiere.
Made over four years, the filmmakers filmed and recorded more than 20 audio conversations with Lynch at his home, during which the iconic director discusses the formative years of his life and retells personal stories from his past including key events and inspirations.
The film will also take viewers into Lynch's painting studio in the hills above Hollywood and retrace his steps "from an idyllic upbringing in small town America to the dark streets of Philadelphia."
Lynch states about the film project, which was backed through Kickstarter: "I think every time you do something, like a painting or whatever, you go with ideas and sometimes the past can conjure those ideas and color them, even if they're new ideas, the past colors them."
David Lynch The Art Of Life is the third in a trio of documentaries about Lynch by filmmaker Jon Nguyen who collaborated on the third instalment with Olivia Neergaard-Holm and Rick Barnes. Recent Danish Film School graduate Neergaard-Holm co-wrote and edited hit 2015 drama Victoria.
Producers are Nguyen, Jason S and Sabrina Sutherland, the latter of whom is also a producer on Lynch's anticipated upcoming sequel to hit TV series Twin Peaks. Co-producer is Marina Girard-Muttelet.
The deal was done between Film Constellation founder Fabien Westerhoff and the producers.
Westerhoff added: "David Lynch The Art Life infuses Lynch's own art, music and early films, shining a light into the dark corners of his unique world, giving audiences a unique access and better understanding of the man and the artist."
Film Constellation's TIFF slate also includes Taneli Mustonen's horror Lake Bodom, Steven Caple Jr's hip hop crime drama The Land, and Janos Szasz' Sally Hawykins starrer Cross My Mind.
Mulholland Drive and Eraserhead director Lynch is currently in post-production on the aforementioned Twin Peaks sequel.