Dipesh Jain talks to Liz Shackleton about shooting In The Shadows in the walled city of Old Delhi.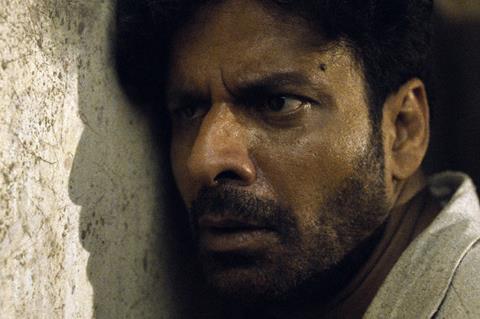 Los Angeles-based filmmaker Dipesh Jain has made his feature debut with psychological drama In The Shadows, starring some of the biggest names in Indian independent cinema, headed by Manoj Bajpayee (Gangs Of Wasseypur, Aligarh).
He plays a reclusive man living in the maze of Old Delhi who spies on his neighbours through homemade surveillance cameras. When he hears a young boy being brutally beaten in a neighbouring apartment, his paranoia intensifies and he becomes obsessed with saving the child. Ranvir Shorey also stars, along with Neeraj Kabi, Shahana Goswami and child actor Om Singh.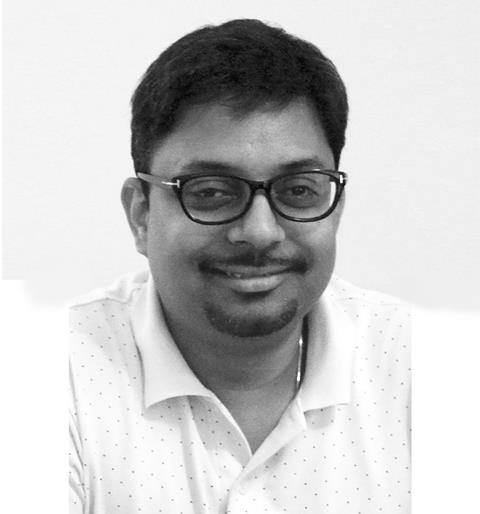 Jain says the project started with the idea of a man being trapped both within his own mind and the crumbling alleyways of Delhi's walled city, He added the story of child abuse after researching a documentary on the subject. "My mum's family comes from Old Delhi so I spent a lot of time there as a child," says Jain, who produced the film with his sister Shuchi Jain, founder of the UK's Exstant Motion Pictures, and Berlin-based Swiss producer Lena Vurma. "Those experiences — hearing voices through walls, getting lost in the maze of alleyways — have stayed with me."
Although he wrote the script with Bajpayee in mind, Jain didn't manage to connect with the actor until two months before the shoot. "His dates are booked a year in advance, but he grilled me on the script for three hours, then decided to move his schedule around," Jain explains. "He gave me goose bumps in that initial meeting because he totally understood all the physical nuances of the role."
Filming in the narrow, crowded lanes of Old Delhi proved more difficult than locking down the cast. "It's a tricky place to shoot because the locals and authorities know there's a premium on locations and our cast was not unknown. We had a lot of security guards to handle crowd control and some of my mum's connections also helped."
A graduate of the University of Southern California film school, Jain has written and directed award-winning shorts, documentaries and plays. He is now working on his second feature, A Stone's Throw Away, about a US engineer and his encounter with a child soldier in Kashmir.
In The Shadows had its world premiere at Busan International Film Festival, swiftly followed by screenings at Mumbai and Chicago festivals. Paris-based Premium Films is handling international sales.