Now in its fourth year, Walk This Way has supported the VoD release of more than 150 European features and is helping to pave the way for a new model of film distribution.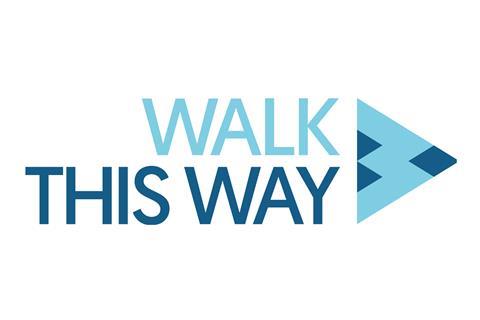 Since 2015, Walk This Way, the Creative Europe MEDIA-supported cinema-on-demand project co-ordinated by Paris-based Under The Milky Way, has been bringing together and promoting films for straight-to-VoD distribution in the European Union, Latin America, the US, Canada and Japan.
To date, more than 150 films have been released straight to VoD through Walk This Way in more than 45 countries, working with 39 European rights-holders including Autlook Film Sales, Pathé, Films Boutique, Pluto Films, Fandango Films, Kinology, Intramovies, Jour2Fete, The Match Factory, TVCO, Doc & Films and Dutch Features.
Each film is available on average in 12 territories on global platforms such as iTunes, as well as on leading local platforms such as TF1, Vubiquity, Pantaflix and Flimit.
"We have been part of Walk This Way since its beginning. It has brought new opportunities for our films, as well as a concrete additional revenue. Moreover, the process is very smooth and easy," says Salma Abdalla, CEO of Autlook Filmsales, whose documentary CERN, by multi-award-winning director Nikolaus Geyrhalter, is in the top five of the most-watched films released through Walk This Way.
Walk This Way has two further collections to release on the platform before the end of this year: the second part of the 'Documentaries Around the World' collection, which includes Jérome de Gerlache's Heart Of Glass and Christian Tod's Free Lunch Society, and the premium Christmas title Le Père Noël, directed by Alexandre Coffre and starring Tahar Rahim, which Kinology represents.
A new perspective on distribution
While an impressive number of films are produced every year in Europe (about 1,800), only a third are ever seen outside their country of origin. The export challenges facing most European films demonstrate that the current system of international sales ('all rights' sales) is not suitable for all titles produced because it leaves too many of them unknown to an audience, and their respective filmmakers left to deal with false expectations.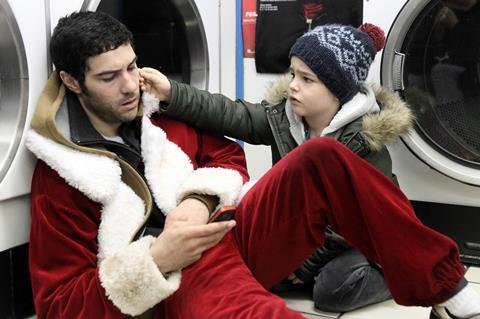 In contrast, direct digital distribution has opened new possibilities for exploiting films in many territories simultaneously through global platforms. Moreover, the infrastructure allows for a considerable cost efficiency and optimises a film's time to market. The costs, such as subtitling and encoding, are also limited in comparison with the potential rewards that come from being available to a wider audience.
Relying on Under The Milky Way's international network, Walk This Way is entrusted by European sales agents to manage international releases of a large catalogue of films on the most prominent VoD platforms in Europe and in major international markets. In 2018, Google Play also entered into partnership with Under The Milky Way, setting up a campaign to give visibility to Walk This Way releases.
"In four years, with the help of the Creative Europe/MEDIA programme, and with all our partners involved, we have been able to build a comprehensive and efficient distribution organisation totally dedicated to digital that is undoubtedly unique," says Jérôme Chung, co-founder of Under The Milky Way.
Walk This Way is still evolving, gathering learning and intelligence from a multidisciplinary team that includes partners in Europe such as VDM in France and ComTranslations in Spain.
There is also a robust marketing and promotion approach through targeted digital campaigns, supplemented by local and pan-European PR/marketing companies like The Film Agency, which encourages constant experimentation around the promotion of films via digital distribution channels.
Using this dynamic approach, Walk This Way continues to pave a path for European films to connect with audiences around the world.
For further information: nolwenn.lucas@underthemilkyway.eu, walkthiswayfilms.eu