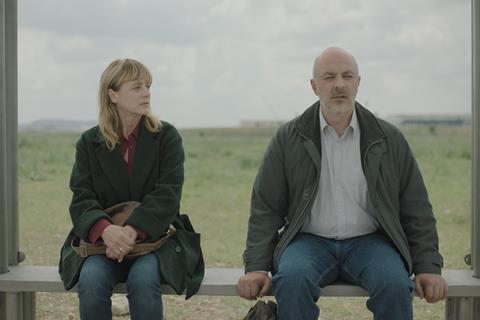 Madrid-based Feel Content is a relative newcomer to the scene but was founded by two industry executives with a wealth of experience.
The sales agency was launched in 2020 by Geraldine Gonard, whose previous launched distributor and events firm Inside Content, and Luis Collar, a producer of more than 40 films and founder of entertainment company The Circular Group.
As joint CEOs, their focus is on rising talent. Two of their titles that played the Malga Film Festival's Spanish Screenings strand include romantic drama Josefina, by first-time Spanish director Javier Marco, and Javier Cavestany's comedy An Optical Illusion.
Could you describe the kinds of projects you handle?
We mainly sell Spanish films as well as other European films and Latin American productions – quality films that can connect with an audience.
Do you invest at production stage?
Rarely. We think it's best to invest all our effort into international promotion for the films we handle.
How healthy is the theatrical pre-sales market for your projects?
Theatrical is still extremely difficult. The market is clearly still suffering the effects of cinemas closing worldwide due to the pandemic although we trust that box office will get better in the future and help boost the fees for film sales.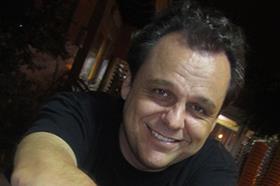 Which markets prove particularly strong for your projects?
We deal with territories worldwide, with films that perform very differently. It's hard to identify specific territories in generic terms but if we had to pick some it would probably be Latin America and Europe.
What new markets have emerged for you in recent years?
It has more to do with type than geography: the fall of theatrical sales in the last couple of years and the rise of sales to platforms for VoD rights and multi-territory. In VoD, advertising-based video on demand (AVoD) is becoming more and more significant although revenues are still quite low.