1. Support for Mid90s and Beats – Altitude Film Distribution (£250,000)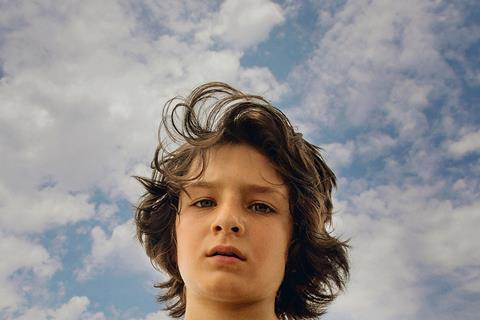 Jonah Hill's directorial debut and Brian Welsh's 90s rave feature both secured BFI support. Following its Toronto 2018 debut, Mid90s took £254,000 following its April release in the UK. Beats received its premiere at Rotterdam and took £226,000 on its UK release in May.
2. Sorry We Missed You – Entertainment One UK (£150,408)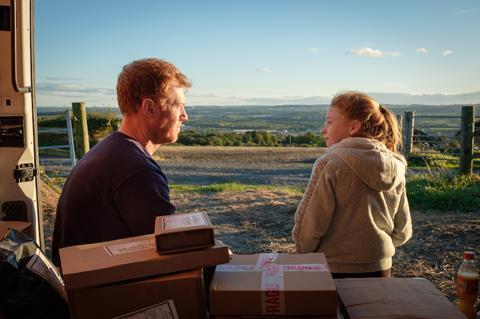 Ken Loach's latest social drama was released in November following its premiere in competition at Cannes. It has grossed £1.26m in the UK and is still on release at time of writing. The financial backing contributed towards a marketing and outreach campaign across the UK in a bid to connect the film with audiences who would not normally engage with British independent film.
3. The Souvenir – Curzon Film World (£100,000)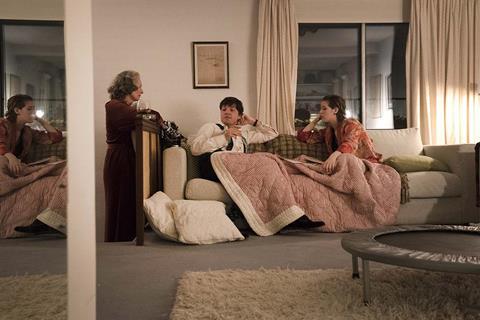 Joanna Hogg's semi-autobiographical drama starred Honor Swinton Byrne, Tom Burke and Tilda Swinton and won the grand jury prize at Sundance. It grossed £534,000 following its release at the end of August and a sequel is due in 2020.
4. The Kindergarten Teacher – Thunderbird Releasing (£82,000)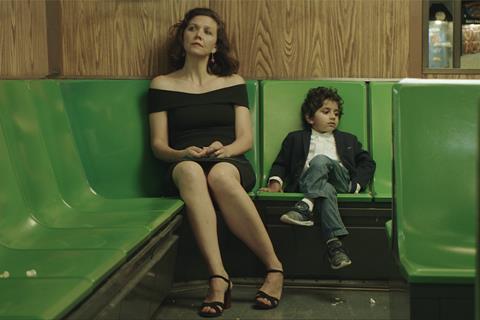 Sara Colangelo won the directing award at Sundance for her tale of a teacher, played by Maggie Gyllenhaal, who becomes obsessed with one of her students. The film grossed £228,000 following its March release in the UK.
5. Parasite – Curzon Film World (£80,000)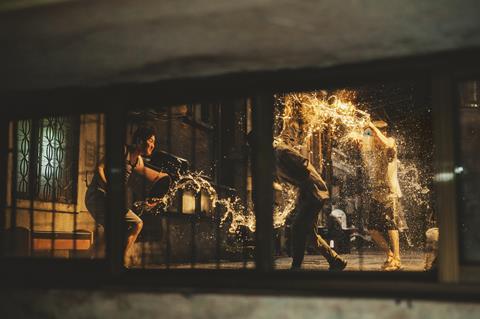 Bong Joon Ho's drama, which picked up the Palme d'Or at Cannes, will be released in the UK on a wave of awards season attention in February.
6. Girl – Curzon Film World (£75,000)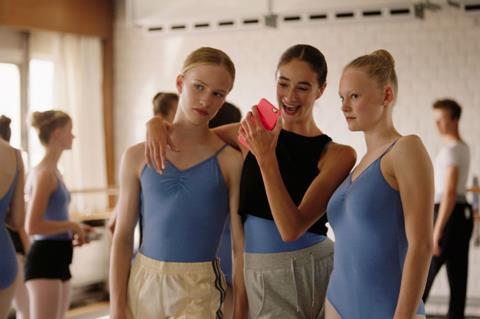 Belgian director Lukas Dhont won four awards at Cannes 2018 with his film about a 15-year-old girl, born in the body of a boy, who dreams of becoming a ballerina. It was released in the UK in March and took £54,000 following a backlash against the film from the trans community.
7. The Last Tree – Picturehouse Entertainment (£60,000)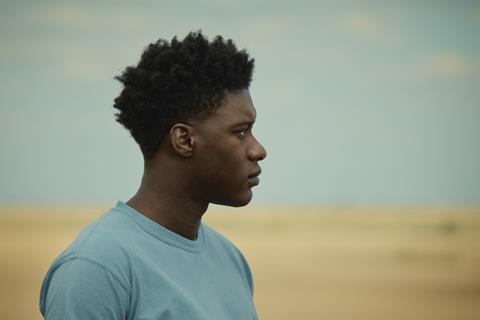 This drama, directed by Shola Amoo, centres on a British boy of Nigerian heritage who, after a happy childhood in rural Lincolnshire, struggles with a move to London to live with his mother. After debuting at Sundance, the film received its UK release in September and took £169,000.
8. Sprinter – Aya Distribution (£55,000)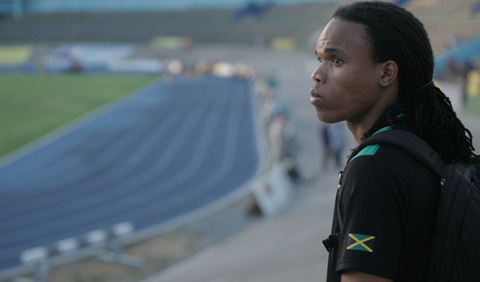 Directed by Storm Saulter, this sporting drama follows a boy separated from his mother who moves to the US for a better life and looks set to be Jamaica's next track-and-field sensation. After a two-week release in the UK in September, it took £15,000 at the box office.
9. Thunder Road – Vertigo Releasing (£54,935)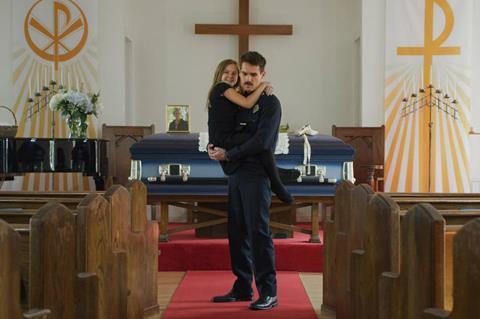 Jim Cummings wrote, directed and starred in this comedy-drama about a police officer who faces a personal meltdown after a divorce and the death of his mother. After its premiere at SXSW 2018, it was released in the UK this May and grossed £153,000.
10. The Biggest Little Farm – Parkland Entertainment (£38,500)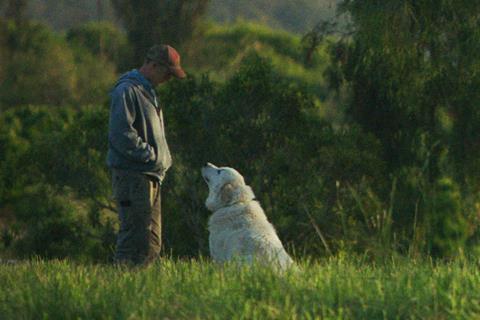 The only documentary in this list centres on filmmaker John Chester and his wife Molly, who work to develop a sustainable farm on 200 acres outside of Los Angeles. The film, first shown at Telluride and Toronto in 2018, won the audience award at Palm Springs and was finally released in the UK at the end of November, where it has so far taken £29,000.