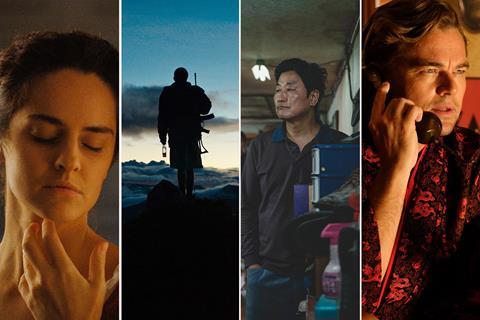 In between their time analysing the film industry, the Screen team also have time to go out and watch a few films. Here are their top 5s from 2019.
Scroll down for overall top 5
In order to be eligible for the list, the film had to have a festival premiere and/or a UK/US theatrical release in the past 12 months. There are five points for 1st place, four for 2nd, three for 3rd, two for 4th and one for 5th, which are all tallied to produce the overall top five.
Matt Mueller (editor)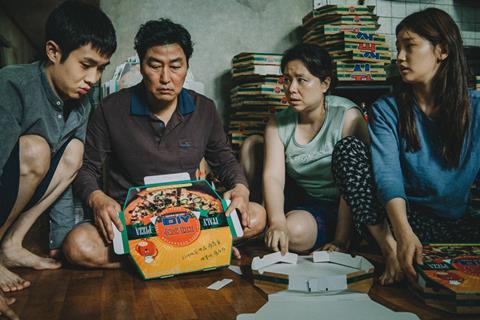 Parasite (dir. Bong Joon-ho)
Pain & Glory (Pedro Almodóvar)
Once Upon A Time… In Hollywood (dir. Quentin Tarantino)
Rocketman (dir. Dexter Fletcher)
Wild Rose (dir. Tom Harper)
Louise Tutt (deputy editor)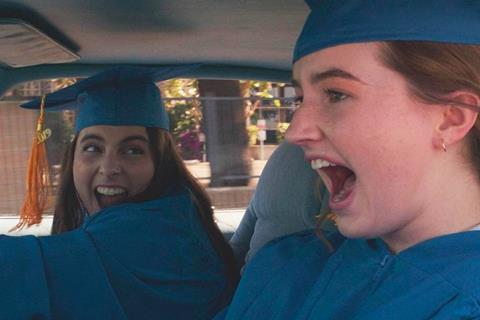 Booksmart (dir. Olivia Wilde)
Woman At War (dir. Benedikt Erlingsson)
Marriage Story (dir. Noah Baumbach)
Hustlers (dir. Lorene Scafaria)
Jeremy Kay (Americas editor)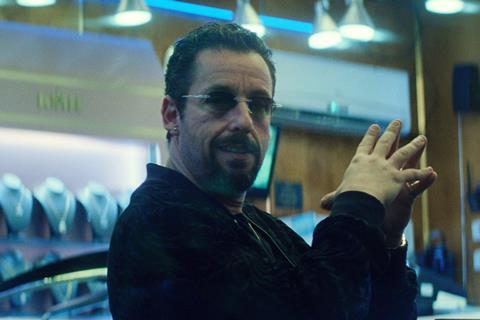 Uncut Gems (dir. Benny and Josh Safdie)
The Climb (dir. Michael Angelo Covino)
1917 (dir. Sam Mendes)
One Upon A Time… In Hollywood (dir. Quentin Tarantino)
Monos (dir. Alejandro Landes)
Charles Gant (features editor)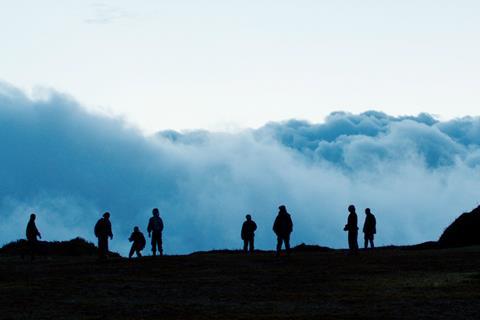 Monos (dir. Alejandro Landes)
Waves (dir. Trey Edward Shults)
Parasite (dir. Bong Joon-ho)
Marriage Story (dir. Noah Baumbach)
Happy As Lazzaro (dir. Alice Rohrwacher)
Orlando Parfitt (senior editor, online)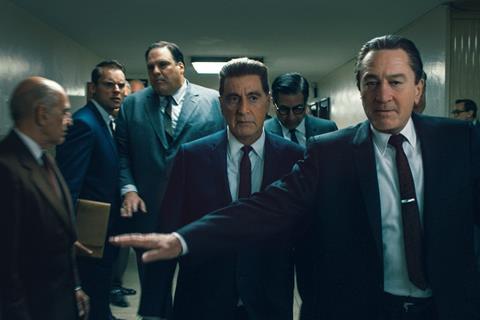 The Irishman (dir. Martin Scorsese)
Uncut Gems (dir. Benny and Josh Safdie)
1917 (dir. Sam Mendes)
Joker (dir. Todd Phillips)
The Favourite (dir. Yorgos Lanthimos)
Ben Dalton (reporter)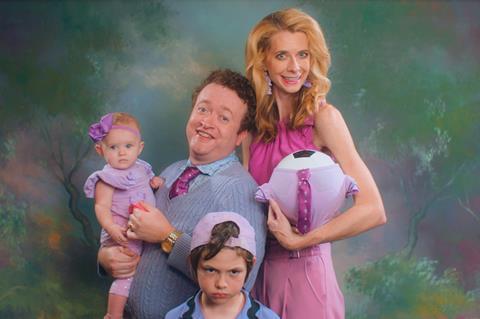 Greener Grass (dir. Jocelyn DeBoer, Dawn Luebbe)
The Last Tree (dir. Shola Amoo)
Once Upon A Time… In Hollywood (dir. Quentin Tarantino)
Little Women (dir. Greta Gerwig)
Animals (dir. Sophie Hyde)
Melanie Goodfellow (contributing editor)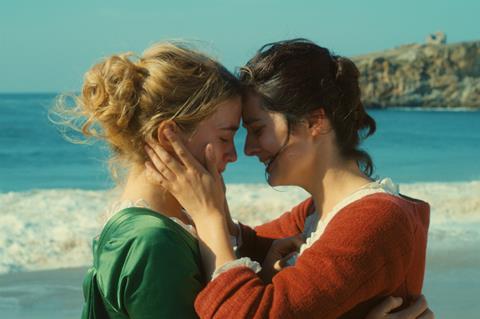 Portrait Of A Lady On Fire, Celine Sciamma
Between Heaven And Earth, Najwa Najjar
Proxima, Alice Winocour
Atlantics, Mati Diop
Adam, Myriam Touzani
Wendy Mitchell (contributing Editor)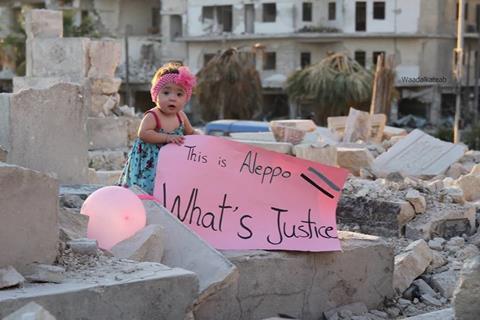 For Sama (dir. Waad Al-Kateab and Edward Watts)
Parasite (dir. Bong Joon-ho)
Once Upon A Time… In Hollywood (dir. Quentin Tarantino)
And Then We Danced (dir. Levan Akin)
Booksmart (dir. Olivia Wilde)
Nikki Baughan (contributing editor)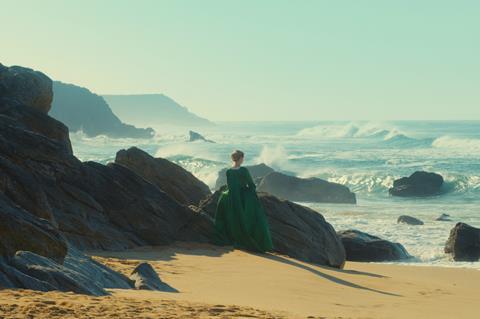 Monos (dir. Alejandro Landes)
Portrait Of A Lady On Fire (dir. Céline Sciamma)
The Nightingale (dir. Jennifer Kent)
Wild Rose (dir. Tom Harper)
For Sama (dir. Waad Al-Kateab and Edward Watts)
Mike Rosser (contributing editor)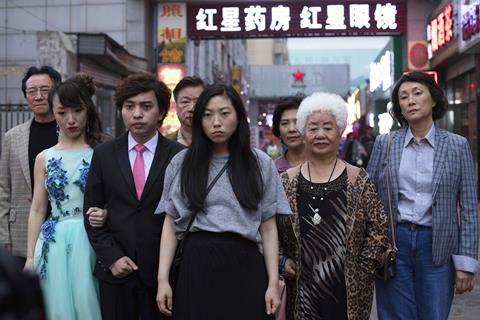 The Farewell (dir. Lulu Wang)
Monos (dir. Alejandro Landes)
Midsommar (dir. Ari Aster)
Once Upon A Time… In Hollywood (dir. Quentin Tarantino)
Truth and Justice (dir. Tanel Toom)
Team Screen overall top 5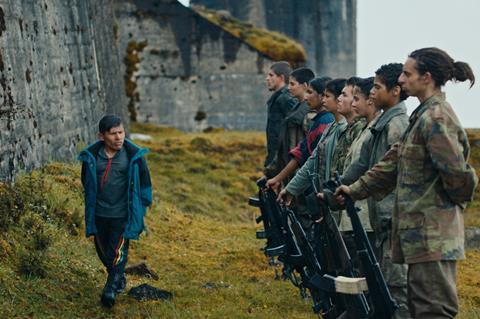 Monos
Once Upon A Time… In Hollywood
Parasite
Uncut Gems, Portrait Of A Lady On Fire (tied)
Booksmart, 1917, For Sama (tied)