The deal will see 108 Media take worldwide distritbution rights to 44 of Indican Pictures' library titles.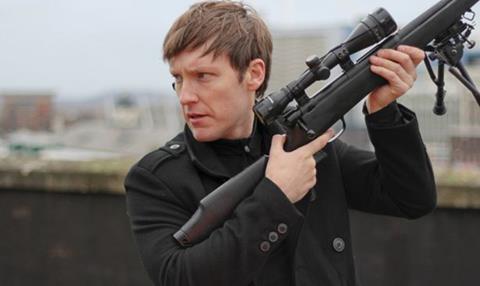 Toronto-based distributor 108 Media has acquired 44 library titles from California-based independent film outfit Indican Pictures.
The deal, which was brokered by 108's head of acquisitions Nancy Silverstone and Indican's founder Shaun Hill, sees the company take worldwide distribution rights to all of the films (excluding North America).
The titles include: Omar Ashmawey's Boiling Pot; Ryan Schmitz's Downshift; Kamikaze by Marcus Shakesheff; Love Me True by Kirby Voss; Red Herring by Ousa Khun; and Starcrossed by Chase Mohseni.
108 Media now boasts more than 2,500 hours of content in its film catalogue.
Jordan Nutson, head of international sales at 108 Media, said: "Indican has an impressive slate of feature films and we are always looking to acquire larger packages of content to bring to the international space.
"Indican's content was a natural fit for us, as they plan to expand their reach into the international market place."