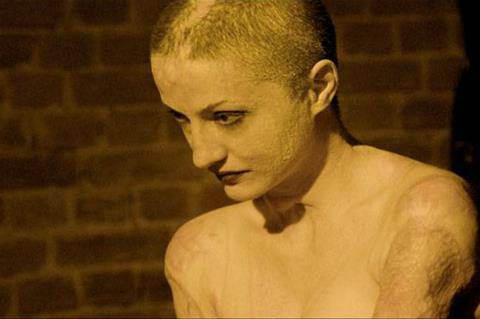 Alexander Nanau's documentary Collective has won the first Lux Audience Award – a new joint venture of the European Parliament and European Film Academy (EFA).
The documentary, which explores a 2015 Bucharest nightclub fire and the exposure of corruption at the heart of the Romanian state, was voted for by the European public and Members of the European Parliament.
It had been shortlisted alongside Jan Komasa's Polish drama Corpus Christi and Thomas Vinterberg's Danish Oscar-winner Another Round.
Accepting the award, Nanau paid tribute to the victims and families involved in the tragedy and the independent press that uncovered it. "We want to fight corruption in Europe and we want a free press," he said. "Societies do not evolve if we do not have culture education and free press. It is your duty to support our citizens and to regulate spending on culture and education and to protect journalism."
The inaugural Lux Audience Award marks a merging of the former Lux Prize with the EFA's People Choice Award.
In the future, the number of finalists will be increased from three to five but due to the Covid-19 pandemic this year, the traditional number of three finalists has been retained for 2020.