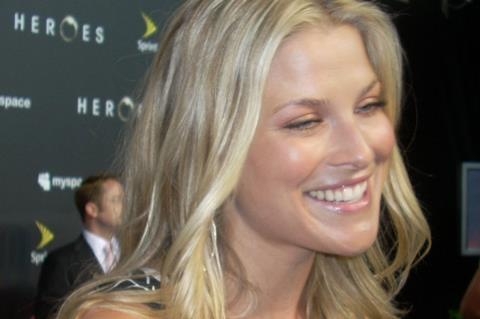 Matthew Shreder's Los Angeles-based Concourse Media will launch worldwide sales at AFM on The Last Victim, a neo-western to star Ali Larter, Ralph Ineson and Ron Perlman.
The project is in pre-production and scheduled to commence production in Canada in November. Larter, who starred in the Resident Evil franchise, will play an anthropologist on the run from a gang of outcasts in the wilds of New Mexico.
Ineson, who starred in The Witch for Robert Eggers and appeared in HBO hits Chernobyl and Game Of Thrones, will portray the gang leader, while Perlman (Guillermo del Toro's Hellboy), will play a local sheriff struggling to make sense of a violent night with no witnesses and few clues.
Naveen A Chathapuram will direct from a screenplay by Ashley James Louis, based on a story by Chathapuram and Doc Justin. Chathapuram produces alongside Peach Partners, Blind Alley Entertainment, Immortal Thoughts, The Catalyst Group and Todd Berger.
"The Last Victim is a captivating neo-western that succeeds at infusing palpable human emotion into a suspenseful thriller, similar to movies like Hell Or High Water and Deliverance," said Concourse head of sales Kevin Hoiseth. "We're looking forward to talking it up with distributors at AFM and finding the right partners."
Concourse's AFM sales slate includes crime drama Semper Fi starring Jai Courtney, and board game documentary Gamemaster.