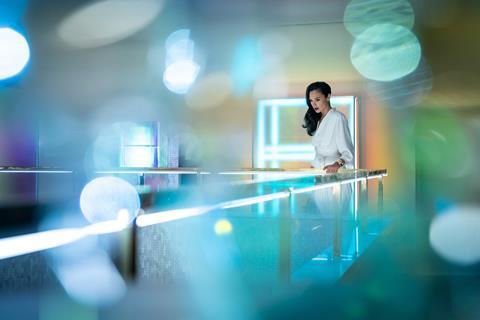 All cinemas on the mainland UK and Ireland were closed for the first weekend of 2021, in a tough start to the year for the exhibition industry.
In England, all regions were either in tier three – 'very high alert' - or four – 'stay at home' - as of December 31, 2020. Cinemas and leisure facilities were not able to open in those tiers.
The situation was similar in Scotland, with all local authority areas in level three – 'very high' – or four – 'lockdown' – from December 24, with cinemas not permitted to open in either. Both countries have now been placed into full lockdowns as of Monday, January 4.
There are no dates set for the relaxing of these rules; exhibitors and the wider industry will hope that progress on multiple Covid-19 vaccines allows reopening soon.
Northern Ireland has been in a six-week lockdown since December 26, in which all hospitality businesses, including cinemas, must close. This is scheduled to end on February 6, although that date is subject to change.
Wales entered a lockdown on December 19 until further notice, under which cinemas must remain closed.
The only cinemas open in the UK and Ireland territory area are The Mallard Cinema on Guernsey in the Channel Islands; and the Broadway and Palace cinemas in Douglas on the Isle of Man, with both islands setting their own Covid-19 regulations. The venues grossed a total of £2,500 over the weekend, from recent releases including Warner Bros' Wonder Woman 1984 and Signature Entertainment's Come Away, plus 2020's highest-grossing title 1917.
These closures represent significant losses to the UK-Ireland industry. On the first weekend of January 2020, the top 15 titles grossed £22.4m, at a location average of £3,363. This included £4.4m from number one title Star Wars: The Rise Of Skwalker, £3.1m from Jumanji: The Next Level, £2.6m from Little Women and £2.2m from The Gentlemen.