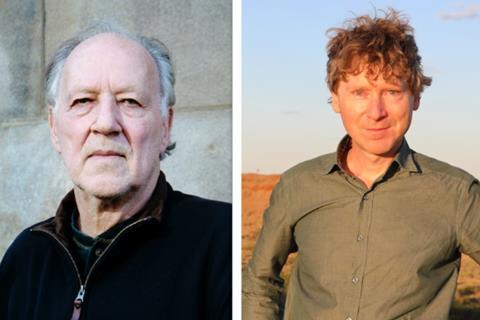 Apple TV+ on Friday (July 24) is planning the worldwide launch of Fireball, an original documentary from Werner Herzog.
The veteran filmmaker reunites with Professor Clive Oppenheimer from Encounters At The End Of The World and Into The Inferno on the film.
Fireball explores how shooting stars, meteorites and deep impacts have focused the human imagination on other realms and worlds, and on our past and our future.
The feature is produced by Werner Herzog Film production and Spring Films. André Singer and Lucki Stipetić served as producers and Richard Melman served as executive producer with the support of Sandbox Films.
Fireball joins the stable of Apple Original documentaries that includes Sundance 2020 US Grand jury prize-winner Boys State, The Elephant Queen, Beastie Boys Story, and docuseries Visible: Out On Television.