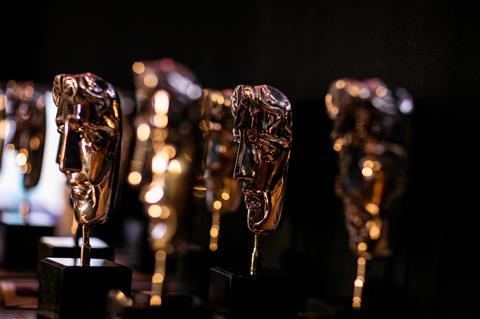 The British Academy of Film and Television Arts (Bafta) has confirmed that its 2023 film awards will take place on Sunday February 19.
This is three weeks before the US Academy Awards, set for Sunday March 12, and mid-way through the 2023 Berlin film festival, running February 16-23.
This year's Bafta film awards took place on March 13 in line with the Oscars on March 27.
Before the pandemic, Bafta's film awards traditionally took place in mid-February, usually two weeks before the Academy Awards ceremony.