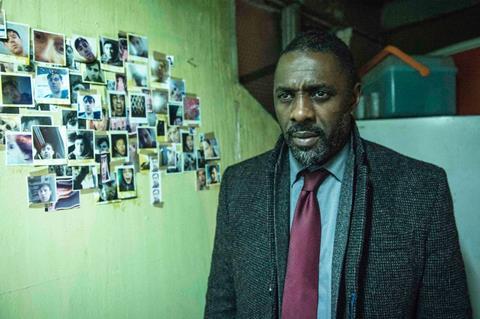 BBC Studios has struck a deal with India's Applause Entertainment, the drama series production subsidiary of Aditya Birla Group, for an Indian-language remake of award-winning crime drama Luther.
The deal was announced on the first day of the Asia Pay-TV Operators Summit (APOS, April 23-25) in Bali, Indonesia.
The original UK production of Luther, starring Idris Elba, is one of BBC Studios' top exports, selling to more than 230 territories. The Indian version, which is yet to be titled, would be the second in Asia following an award-winning South Korean version, Less Than Evil.
Prior to their collaboration on Luther, BBC Studios and Applause have worked together on Indian versions of The Office and Criminal Justice, with the latter series recently premiering on OTT platform Hotstar.
"We at Applause are always on the lookout for premium dramas we can produce for Indian viewers, and are proud to once again partner BBC Studios on Luther," said Sameer Nair, CEO of Applause Entertainment.