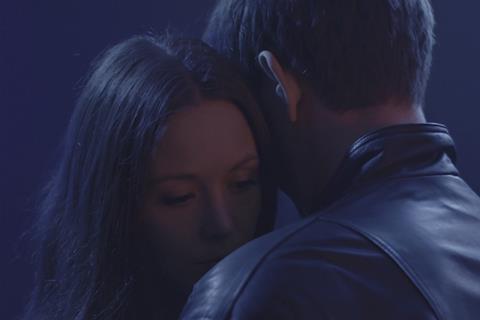 London-based sales agent Reason8 is to handle world rights on Berlinale Forum title In Deep Sleep by writer-director Maria Ignatenko.
It marks first film backed through Roman Abramovich's private film fund Kinoprime to screen in official selection in Berlin. A drama about a man grieving for his wife in a world in a deep slumber, the film has an almost entirely female crew. It was produced by Katerina Mikhaylova through Vega Film.
In addition, Russian director Nigina Sayfullaeva's Fidelity, an explicit drama about an unhappy wife that is handled in the market by Berlin-based M-Appeal, has been sold to French distributor ARP Selection, who will give it a major release later this summer.
It has now been confirmed that promotional agency Roskino will be holding a panel during the Cannes Film Festival on "Women in the Russian film industry."
"The industry really has talented women producers and directors… Our team is 90% women," commented Roskino's new CEO Evgenia Markova in reference to ongoing attempts to address the gender balance in Russian cinema.