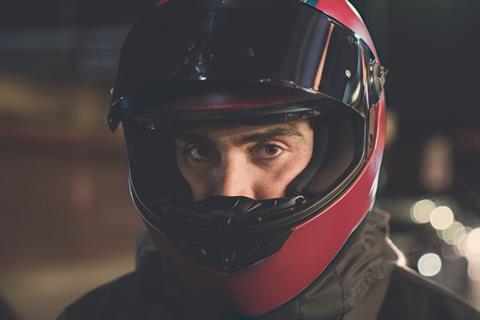 Signature Entertainment has secured UK and Ireland rights to Matt Chambers' The Bike Thief, starring God's Own Country actor Alec Secareanu, from Munich-based powerhouse Beta Cinema.
The UK drama received its world premiere at Tokyo International Film Festival last month and was being shopped by Beta at the virtual AFM. Signature had previously seen the film at a private screening in London and plan to release the feature in 2021.
The Bike Thief marks the feature directorial debut of Chambers and centres on a nameless pizza delivery man (Secareanu) whose moped is stolen. He must do everything he can to find it before his next shift starts – a 24-hour period that pushes him to the limit as he risks losing his family's livelihood.
The cast also includes Anamaria Marinca, known for her lead role in 4 Months, 3 Weeks and 2 Days, Aaron Neil from Paddington 2, Lucian Msamati from Taboo, Anna Wilson-Jones from Victoria, and June Watson from The Death Of Stalin. Newcomers Alexia-Maria Proca and Chicho Tche also feature.
Secareanu has more recently been seen in Romola Garai's Sundance horror Amulet and reunited with God's Own Country director Francis Lee to play a role in Ammonite.
Producers are the UK's Ugly Duckling Films and Ellipsis Pictures, in association with Twickenham Studios. Graham Hastings from Mercury Prize-winning band Young Fathers composed the score.
It was previously included on the 2018 Brit List of the best unproduced screenplays. The 2020 Brit List was revealed earlier this week.