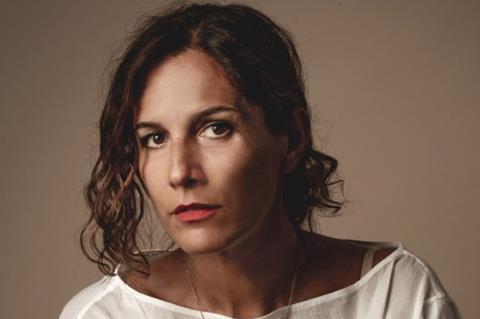 Rome-based Bim Produzione has begun principal photography on TV series Nudes, an Italian remake of the hit Norwegian teen drama of the same name.
It is the company's first production to get underway since it was launched a year ago by parent company BIM Distribution, which is part of the pan-European Wild Bunch Group.
BIM Produzione is making the show in collaboration with Rai Fiction, the production arm of Italian state broadcaster Rai, as an original series for its RaiPlay streaming platform.
The anthology series explores the darker side of social media through the stories of teenagers whose lives are upended by the sharing of intimate, sexual images online.
Laura Luchetti, whose human trafficking drama Twin Flower world premiered in Toronto's Discovery section in 2018, is directing the 10 episode series.
"Nudes is a project I care a lot about because it gives me the opportunity to depict in an in-depth and realistic way the "revenge porn" phenomenon, an existing alarming reality among young people," she said.
The original series sparked debate in Norway for the issues it raised and garnered praise for its fresh approach and authentic teenage viewpoint, winning best youth programme and best original music at Norway's annual Gullruten TV awards.
Wild Bunch TV handled international rights to the original series, which sold widely including to BBC Three for the UK. The remake rights were then secured by Wild Bunch TV and licensed to BIM Produzione.
Bim Produzione CEO and managing director Riccardo Russo is a producer on the Italian remake. Valerio D'Annunzio, an established TV writer whose recent credits include the investigative crime series L'Allieva, is creative producer. He also co-wrote the Italian remake with Emanuela Canonico, Matteo Menduni and Giulio Fabroni.
The drama is shooting in the area around the city of the Bologna area, with the support of the Emilia-Romagna Region.