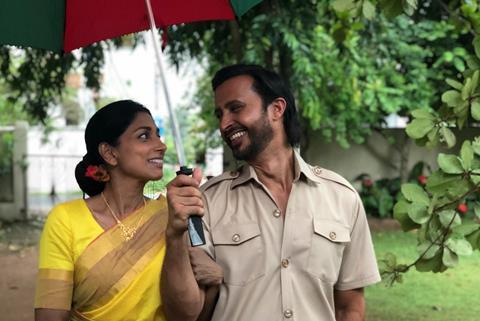 Canada has selected Deepa Mehta's coming-of-age drama Funny Boy as its submission for the Oscar international feature film category.
Mehta, whose Water was the Canadian Oscar submission in 2007, co-wrote the feature with Shyam Selvadurai based on the latter's novel about a gay boy growing up in Sri Lanka during the Tamil-Sinhalese conflict.
Brandon Ingram makes his feature film debut alongside Nimmi Harasgama, Ali Kazmi, Agam Darshi, and Arush Nand. David Hamilton and Hussain Amarshi served as producers.
The film was one of 11 submissions. Telefilm Canada coordinates and chairs the pan-Canadian selection committee comprising 20 members representing key government agencies and national film industry associations. Telefilm Canada has no voting rights.
Funny Boy will stream on demand in Canada via CBC Gem following its CBC TV broadcast on December 4. It will premiere on Netflix outside Canada on December 10.
Referring to the challenges of the pandemic, Christa Dickenson, Telefilm Canada's executive director, said, "This year more than ever, we should all rally around the team behind Funny Boy to help them reach the highest peak."
"We live in a world with borders, with divisions and differences," said Mehta. "But now more than ever, we need each other, we need love and compassion and togetherness. Funny Boy to me is about humanity and hope. It's about holding up a flag of inclusion, in a world tethering towards an abyss of the great divide."