China Lion Film picks up Nicholas Tse, Gao Yuanyuan starrer But Always from Emperor Motion Pictures for North America, Australia/New Zealand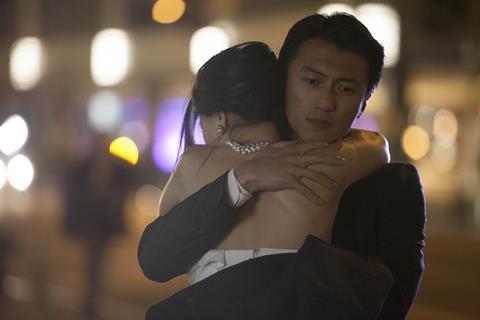 China Lion Film Distribution has acquired romantic drama But Always for release in the US and Canada, as well as Australia and New Zealand.
The Mandarin-language film stars Hong Kong's Nicholas Tse and Mainland actress Gao Yuanyuan.
It will be released at theatres on September 4 in Australia and New Zealand and September 5 in the US and Canada, day-and-date with the Mainland and Hong Kong theatrical release.
Written and directed by Snow Zou, the film begins in Beijing during the 1970s, with Tse and Guo playing best friends who meet again later in New York City in the 1990s and begin a romance.
The feature marks Tse's return to romantic dramas after a ten year absence after having turned to a series of action films including The Bullet Vanishes and The Viral Factor, both of which China Lion Film acquired for the North American market.
China Lion Film will release But Always in major cities throughout North America, including its first release in Montreal, in addition to Australia and New Zealand, continuing the trend of releasing films day-and-date with Greater China.
China Lion Film Distribution recently released The Breakup Guru, on June 27; and Emperor Motion Pictures' last film That Demon Within on April 18.