EXCLUSIVE: MK2 boards the only Chinese film in Official Selection this year.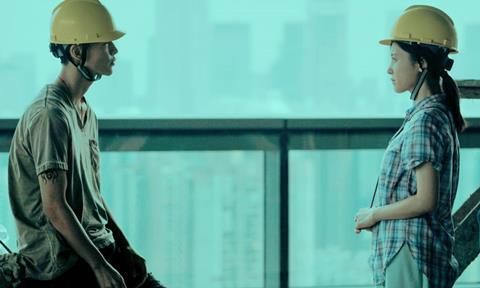 France's MK2 Films has acquired French rights to Un Certain Regard title Walking Past The Future, which is the only Chinese film in Cannes Official Selection this year.
Hong Kong-based Edko Films is handling international sales on the film, directed by Li Ruijun, whose previous films Flying With The Crane and River Road premiered at Venice and Berlin respectively. The film receives its world premiere in UCR this morning (May 20).
Edko Films was also one of the producers of the film along with QiTai Ocean Cultures & Media, Irresistible Alpha, PULIN Production and Hucheng No. 7 Films.
Set in contemporary China, the film stars Yang Zishan (So Young) as the daughter of aging migrant workers, who takes part in a series of highly-paid but risky medical experiments as a way of providing her parents with their own home.
Edko Films is also selling documentary The Posterist, about Yuen Tai-Yung, who hand-drew iconic movie posters during the golden era of Hong Kong cinema.