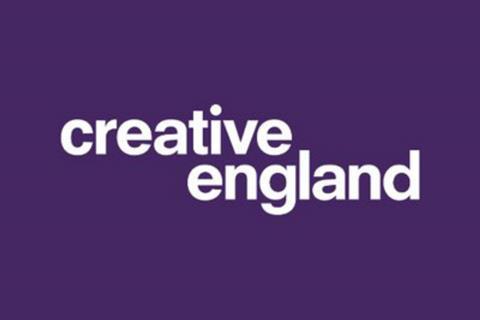 Creative England has launched an events programme for Creative Enterprise, its business development initiative which aims to support the growth of screen-based companies.
Starting in September, there are currently nine events on the programme running through until March 2019, held at locations around the country.
The programme includes a networking masterclass at Elstree Studios, Hertfordshire in October; a session called 'Creative Leaders Drive Success' in Brighton in November; and a Christmas networking evening in Liverpool in December.
Developed with National Lottery funding from the BFI, Creative Enterprise is 'designed to help companies working in moving image to create and grow sustainable business and become investment ready.'
The programme looks to provide expertise and training to businesses at all levels, from start-ups to SMEs to sole traders.
Creative England is also working on a broader investment readiness programme, with further details to be announced in the autumn.
Mehjabeen Patrick, chief finance and operating officer, Creative England, said: "The moving image sector has huge potential to contribute to our economy and screen businesses need tailored support in order to thrive. The ambition of the programme is to create a pipeline of innovative and strong companies that will become the future of the creative industries."
Creative Enterprise events programme
September
Leading your business to action – Bristol
October
One-to-one business support sessions for videogame practitioners and experts at Continue Conference, in partnership with York Mediale – York
Networking Masterclass – Elstree Studios, Hertfordshire
November
Creative Leaders Drive Success - Brighton
Creative Enterprise Networking Drinks, in partnership with Norwich Film Festival – Norwich
December
Christmas networking evening – Liverpool
January
Creative leaders networking breakfast – Nottingham
February
Mini MBA: Translate business strategy into business performance – Birmingham
March
Creative leaders networking breakfast – Leeds