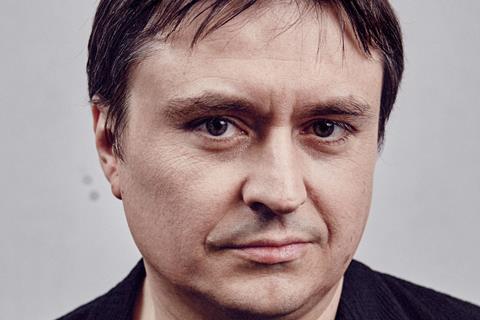 Romanian director Cristian Mungiu (Bacalaureat, the Palme d'Or-winning 4 Months, 3 Weeks And 2 Days) will be one of this year's guest directors at the FeatureLab of the TorinoFilmLab.
Mungiu will work alongside Indian filmmaker and TFL alumni Ritesh Batra (Our Souls At Night, The Lunchbox) to mentor the 2018 workshop participants.
The FeatureLab is a development program dedicated to 1st and 2nd feature film projects already at an advanced stage. It is organised in Sardinia with Fondazione Sardegna Film Commission.
During the six month programme, lab directors, screenwriters and producers of the selected projects (to be announced in May) will focus on artistic and creative aspects, as well as on production and promotion strategies in order to boost development. 71% of TFL projects are debuts and 34% involve at least one European and one extra-European co-producer.
TFL is also announcing two other trainers for the technical aspects: Tunisian cinematographer Sofian El Fani (Blue Is The Warmest Colour, Timbuktu) and Danish sound designer and music supervisor Peter Albrechtsen (Godless, Dunkirk).
These two will join already announced trainers Katriel Schory from Israel (film fund expert), Didar Domehri from France (producer), Riema Reybrouck from Belgium and Joanna Solecka from Poland (audience engagement consultants), Niko Remus from Germany (post production supervisor) and Hédi Zardi from France (sales)
TorinoFilmLab is promoted by Museo Nazionale del Cinema, with the support of the Creative Europe - MEDIA Sub-programme of the European Union, MIBACT - Ministero dei beni e delle attività culturali e del turismo, Regione Piemonte and Città di Torino.