App will give Virgin Media customers access to independent films.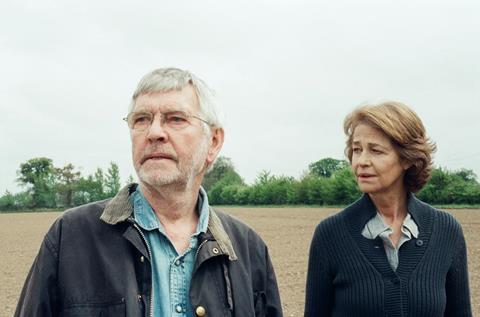 Curzon has struck a deal that will bring its VOD service to TiVo in the UK.
The launch of the Curzon Home Cinema app on TiVo will give Virgin Media customers access to a range of independent films at the same time they are released into UK and Ireland cinemas, as well as classic and themed collections selected by exhibitor/distributor Curzon.
Titles on the service include Oscar-winning Still Alice and the recently released Manglehorn starring Al Pacino. Andrew Haigh's acclaimed 45 Years will be available on the non-subscription service from Aug 28.
The move is indicative of the growing consumer appetite for instant access to day-and-date movie releases.
The app will offer a 'pay as you watch' rental system and - once paid for - the film will be made available to the viewer across several platforms (viewers can pause then resume watching on another device).
Phil Mordecai, director of Curzon Home Cinema said: "We are extremely excited to be bringing 80 years of cinema expertise to Virgin Media TiVo customers, who can now enjoy a Curzon Cinema experience in the comfort of their own home."