Music financier Cutting Edge Group and investment arm Conduct has invested in six new films to bolster the growing music rights division.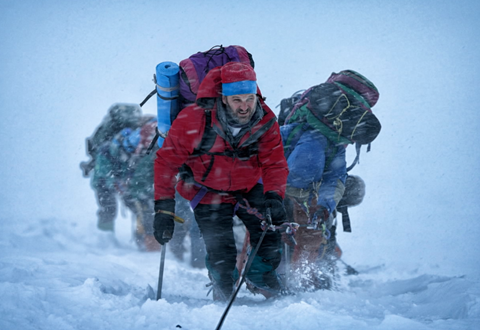 The slate includes: Everest (pictured), Message From The King, Dirty Grandpa, November Criminals, Unlocked and Army Of One.
"It was a very productive Cannes for us this year and we're excited about the quality and talent associated with these films" said Conduct managing director James Gibb.
"We're also not done with at least another six deals in the works and more beyond that."
Under the leadership of CEO Philip Moross, Cutting Edge Group recently renewed its slate deal with Basil Iwanyk's Thunder Road Pictures and closed a 12-film deal with Brian Oliver's Cross Creek Pictures.
The company seeks to invest in a handful of A-list producers on film deals and around 25 single titles a year against the use of music rights.