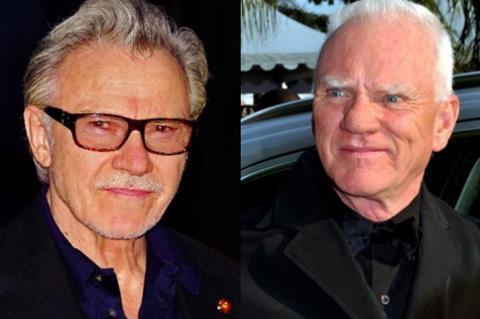 Dean Devlin's Los Angeles-based Electric Entertainment has acquired worldwide rights to the Maltese production Just Noise starring Harvey Keitel and Malcolm McDowell.
Set to begin production this month, the feature chronicles how the citizens of Malta fought for independence from Britain in 1919. When the Army was sent to quell the riots and the British government covered up the bloody encounter, more than 100 Maltese were accused of instigating the violence and jailed.
Davide Ferrario will direct from a screenplay by Jean-Pierre Magro, who produces with Pedja Miletic and Aaron Briffa. Roland Joffe, Shayne Putzlocher and Sara Shaak serve as executive producers.
The producers have earmarked an autumn 2020 release for Just Noise, which has received supported from Arts Council Malta.
Nolan Pielak of Electric Entertainment brokered the sales rights deal with Shayne Putzlocher of Trilight Entertainment. Head of international distribution Sonia Mehandjiyska plan to offer a sneak peek at AFM in November.
Electric's recently created US distribution division has handled the theatrical releases of Say My Name starring Lisa Brenner and Nick Blood, Bad Samaritan, and Rob Reiner's Lyndon B. Johnson biopic LBJ.
The second season of the company's most recent TV series The Outpost currently airs on the CW.