EXCLUSIVE: UK sales outfit makes new hire.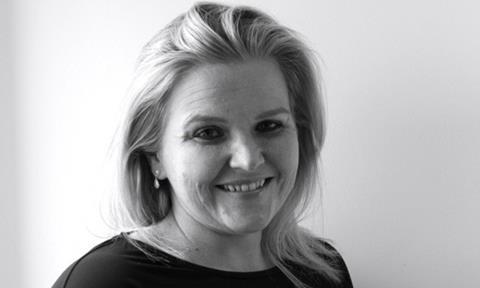 London-based sales outfit Embankment Films has appointed Libby D'Arcy as general counsel to head up the company's business and legal affairs.
She joins from her role as vice president of business affairs at Content Media, where she spent a total of eight years. Before then, she was head of business affairs at Odyssey Entertainment.
"Libby is most importantly a highly positive personality, a progressive closer, multitasker and deal-maker. Libby sits comfortably in our ambitious, autonomous, and self-determinated team of executives who typify a thorough understanding of financing, filmmaking and distribution," commented Embankment co-head Tim Haslam.
The hire follows the company's appointment of former Celsius and Independent exec Calum Gray as its head of sales last month.
Embankment's slate includes McQueen, a documentary about fashion icon Alexander McQueen that was launched at the EFM, Churchill starring Brian Cox, Breathe starring Andrew Garfield and Claire Foy, Submergence with James McAvoy and Alicia Vikander, Galveston starring Ben Foster and Elle Fanning, and The Wife starring Glenn Close and Jonathan Pryce.