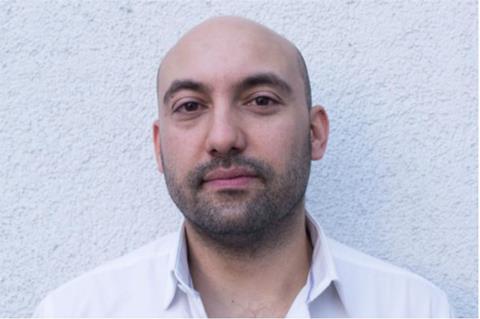 Europa International have announced their new board following their 6th annual conference, as well as steps to tackle sexual harassment in the industry.
Founded at the Berlin Film Festival in 2011, Europa International is a network of European sales agents that aims to improve and increase the international distribution of films.
The conference, which took place November 24-26 in Bucharest, began with the unveiling of the new board, with Jean-Christophe Simon (Films Boutique) elected as the new President.
He takes over from Susan Wendt (TrustNordisk), who has been President for the past four years and will continue as a board member.
Also elected to the board are Sasha Wieser (EastWest), Jenny Walendy (The Match Factory), Frederic Corvez (Urban Distribution Intl), Jan Naszewski (New Europe Film Sales) and Vincenzo Mosca (TVCO), with Daniela Elstner (Doc & Film Intl) as treasurer.
A big topic of discussion at the event was sexual harassment in the wake of the Harvey Weinstein scandal.
Europa International said that they are "very concerned of any kind of sexual harassment its members might be victims and condemns all acts of such sort under all circumstance".
They discussed the issue during the conference in order to "guarantee to the future sales agents generation the best possible working environment" and "protection for any kind of impropriate behaviour sexual harassment".
Concrete steps for the future could include steps such as hotline for victims in the business, training and information, as well as the creation of common guidelines.
The Europa International conference was held in parallel with the Europa Cinemas annual event.