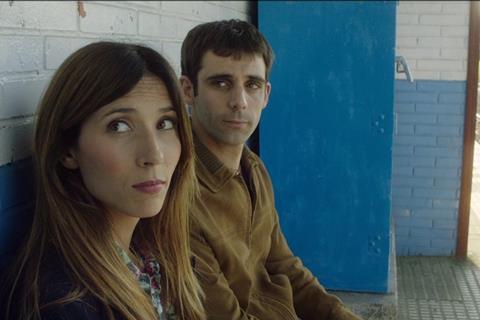 UK sales outfit Film Republic has sealed deals across its slate of titles at both the Pre-Cannes Screenings and the online Cannes market, including a UK-Ireland streaming deal for Ben Sharrock's Pikadero with Mubi.
Sharrock's film won the award for best British feature debut at the Edinburgh International Film Festival in 2016, alongside awards from Zurich, Kiev and Brussels festivals.
The director has subsequently made 2020 festival hit Limbo, which was nominated for outstanding British Film and outstanding debut by a British writer, director or producer at the 2021 Baftas. Mubi also has UK and Ireland rights to the film.
Film Republic has also secured a theatrical deal for Taiwan (Proview Entertainment) on Adina Istrate and Giannina La Salvia's documentary 512 Hours, about performance artist Marina Abramovic.
It has also done streaming deals for Gregory Kirchoff's Baumbacher Syndrome for Latin America (Encripta) and Spain (Filmin); Rolando Colla's What You Don't Know About Me for central Europe (HBO Europe), Asia (CinemaWorld), Benelux, Germany and Austria (Sooner); Rezwan Shahriar Sumit's The Salt In Our Waters for central Europe (HBO Europe); and Ulla Heikkilä's Eden for Estonia (ETV).