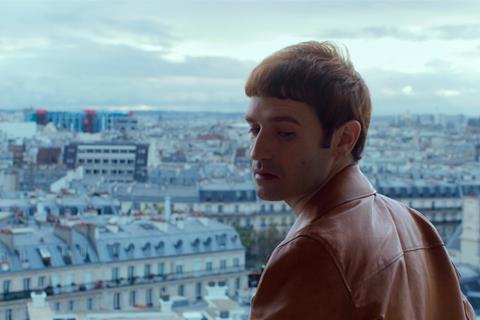 Paris-based Les Films du Losange has unveiled a first round of deals on My Best Part, which was announced as part of the Cannes 2020 official selection in June.
The French comedy drama is the solo directorial debut of actor Nicolas Maury, who is best known internationally as one of the assistant characters in hit TV series Call My Agent!.
The film has secured sales to Canada (Axia Films), Taiwan (Mirror Stage Films), Benelux (Athena Films), Germany (Salzgeber & Co) and Switzerland (Sister Distribution). Other deals in Europe and Latin America are currently underway.
My Best Part was among 15 debut features which made it into the Cannes Film Festival's special 2020 label, created to support films destined for a theatrical release this autumn and into early next year.
The film premiered locally at the end of August at France's Angouleme Francophone Festival, before making its international market premiere in Toronto International Film Festival's TIFF Industry Selects initiative earlier this month. This curated selection highlighted 30 new films which could not be squeezed into TIFF's reduced official selection to international buyers and festival programmers.
Maury stars as a struggling actor who returns home to his mother (Nathalie Baye) in his small home village in the Limousin countryside following a series of personal and professional setbacks. BPM (Beats Per Minute) co-star Arnaud Valois plays his dentist boyfriend back in Paris.
Films du Losange is gearing up to release the film theatrically in France on October 28, which will coincide with the launch of the fourth and final series of Call My Agent! this autumn on local broadcaster France 2 (the series is also available internationally on Netflix).
The feature is produced by Charles Gillibert at Paris-based CG Cinema.