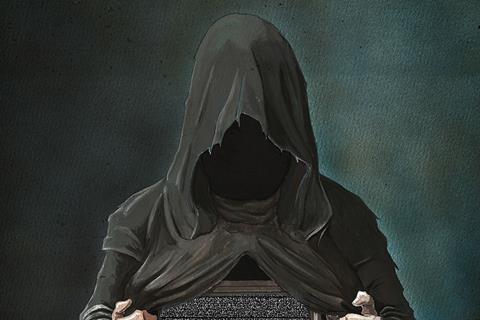 Fractured Visions Film Festival, a two-day event showcasing horror cinema from across the world, has revealed the official selection for its inaugural event.
Taking place on September 29 and 30 at Tramshed in Cardiff, the official selection includes three UK premieres and five Welsh premieres.
Titles chosen include the UK premiere of Eitan Gafny's Children Of The Fall, which premiered at Tallinn Black Nights. The film is about a young immigrant arriving in Israel who looks to convert to Judaism, but soon realises the local Kibbutz members don't take kindly to foreigners.
Also screening will be German director Tilman Singer's debut Luz, in which the eponymous cab driver is followed into a police station by a demonic entity.
The festival will host the Welsh premiere of Puppet Master: The Littlest Reich, directed by Sonny Laguna and Tommy Wiklund, and written by Bone Tomahawk writer-director S. Craig Zahler.
There will also be a shorts programme of ten titles, with selections from Australia, the US and France among others.
The festival's guest of honour will be horror director Norman J. Warren, who will attend to give a talk on his career. The event will also screen a double-bill of his work, with a 2K remaster of his 1978 film Terror and a screening of South Wales-filmed Bloody New Year (1987).
Fractured Visions Film Festival is funded through submissions, local business sponsorship and private funding.
Official selection
Children Of The Fall – dir. Eitan Gafny (Isr)
Smaller And Smaller Circles – Raya Martin (Phil)
Boar – Chris Sun (Aus)
Friendly Beast – Gabriela Amaral (Braz)
He's Out There – Quinn Lasher (US)
Lost In Apocalypse – Sky Wang (China)
Puppet Master: The Littlest Reich – Sonny Laguna, Tommy Wiklund (US)