Producers eye second quarter start date.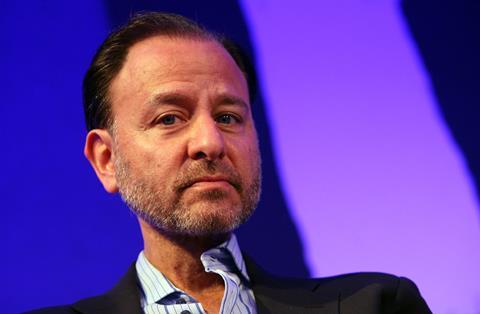 Fisher Stevens has signed on to direct the drama Palmer for Route One Entertainment.
Cheryl Guerriero wrote Palmer, about an ex-con who returns to his hometown and bonds with a young boy abandoned by his drug addict mother.
Route One optioned the Blacklist screenplay last autumn. Company CEO and Palmer producer Russell Levine announced Stevens on Thursday.
Stevens won the best documentary Oscar in 2010 as a producer on The Cove, and his directing credits include National Geographic's 2016 documentary Before The Flood.
Director of development and production Sophia Dilley brought Palmer to Route One and will co-produce.
Chris Lytton and Guerriero serve as executive producers along with Guerriero.