London's Institute of Contemporary Arts (ICA) has added four features to its UK release slate, including Berlinale documentary Tranny Fag.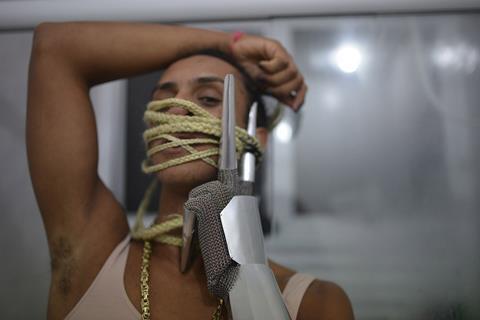 Through its ICA Cinema banner, which was relaunched as a distribution label in 2016, the organisation has taken all UK rights to Claudia Priscilla and Kiko Goifman's Tranny Fag ahead of the film's UK premiere at Sheffield Doc/Fest on June 9. The documentary follows Mc Linn Da Quebrada, a black trans woman, performer and activist living in impoverished São Paulo.
The ICA will release the film in its London cinema on June 15 and will subsequently roll the title out across the UK and Ireland.
The organisation has also boarded all UK and Ireland rights to Nelson Carlo de Los Santos Arias' Spanish-language drama Cocote, Iggy Pop-narrated documentary In Praise Of Nothing and Salome Lamas' Portuguese feature Extinction – all three titles played at the 2018 edition of ICA's in-house film festival Frames Of Representation and will be release in the coming months.
ICA Cinema recently distributed titles including Raoul Peck's The Young Karl Marx and Bertrand Mandico's The Wild Boys.