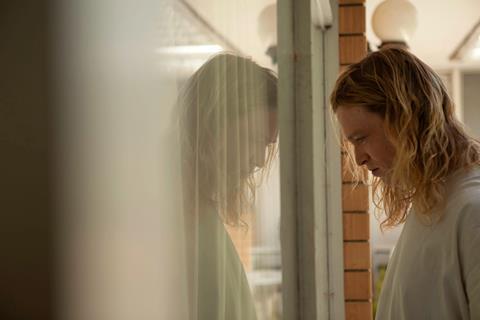 IFC has acquired US rights to Nitram starring Cannes best actor winner Caleb Landry Jones as the true life drama won eight awards at the Australian Academy Awards.
Justin Kurzel's film premiered on the Croisette in July and centres on the eponymous Martin Bryant, a troubled young man from the Tasmanian suburbs who in April 1996 went on a rampage in Port Talbot and killed 35. The massacre sparked a fundamental overhaul of Australia's gun laws.
Judy Davis and Anthony LaPaglia play Nitram's parents and Essie Davis is the reclusive heiress with whom he has an ultimately tragic relationship that pushes him deeper into despair.
IFC Films president Arianna Bocco brokered the deal with Wild Bunch International and CAA Media Finance on behalf of the filmmakers. Wild Bunch International handles international sales.
The distributor plans to release Nitram on March 30 2022 day-and-date in cinemas and for the first time on AMC Networks' premium streaming bundle AMC+. IFC Films released Kurzel's Snowtown and True History Of The Kelly Gang. The director's credits include Macbeth.
Nitram won best film, director and all four acting prizes, among others, at the Australian Academy Awards.