The company has come on board to handle international sales on BBC America's upcoming original scripted series based on the Douglas Adams books.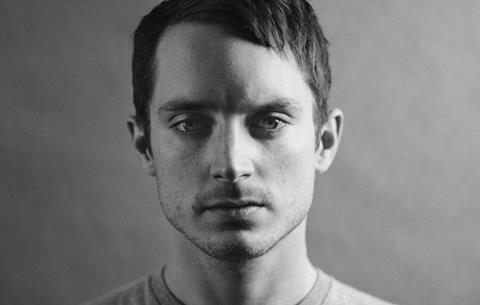 Dirk Gently's Holistic Detective Agency is set to premiere this autumn and will star Samuel Barnett in the title role opposite Elijah Wood as his assistant Todd and Hannah Marks as the female lead Amanda.
IMG recently handled sales on BBC-AMC hit The Night Manager, which it licensed to broadcasters and home media platforms in around 188 countries.
The AMC Studios, IDEATE MEDIA, and IDW Entertainment co-production of Dirk Gently's Holistic Detective Agency in association with Circle Of Confusion follows the eccentric detective and Todd as they attempt to solve a bizarre mystery.
Chronicle screenwriter Max Landis adapted the script and Dean Parisot will direct the first two episodes, while Robert Cooper is set the series showrunner.
Landis serves as executive producer alongside IDEATE MEDIA's Arvind Ethan David and Zainir Aminullah, IDW's Ted Adams and David Ozer, and David Alpert and Rick Jacobs from Circle Of Confusion.