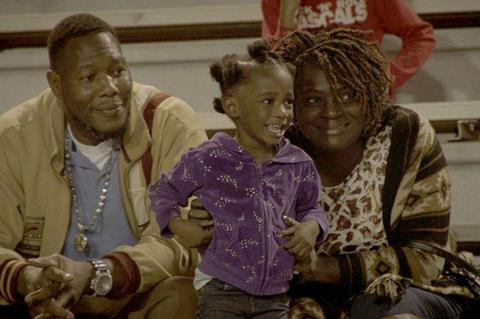 Antonio Méndez Esparza's Life And Nothing More, which is up for two Independent Spirit Awards this year, will have a US theatrical release through the California Film Institute's distribution arm CFI Releasing.
The film premiered at Toronto International Film Festival in 2017 and also played San Sebastian, Tokyo and AFI Fest.
Produced by Pedros Hernández Santos, the Florida-set drama chronicles the everyday life of an African-American family and their struggle to stay afloat in society. Filmmaker Antonio Méndez Esparza previously directed Aquí y Allá: Here And There, which premiered at Cannes in 2012.
Film Constellation handles sales on the project. Further territories sold include Spain (Wanda), Eastern Europe (HBO), South Africa (Times Media Films) and China (Lemon Tree Media). Amazon Video Direct has also taken multiple territories as part of its Festival Stars SVoD program.
CFI Releasing is a non-profit distribution initiative that partners with US indie exhibitors to bring independent films to audiences.
Film Constellation's slate also features Spider In The Web, starring Ben Kingsley and Monica Bellucci, and a feature documentary about tennis star John McEnroe.