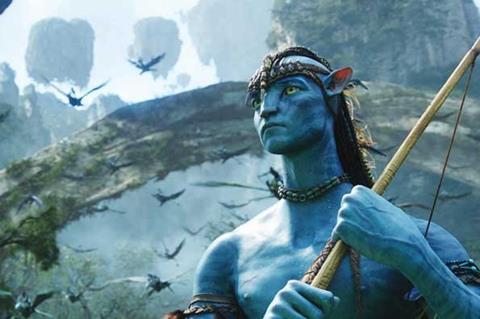 The Visual Effects Society (VES) has named Oscar-winning visual effects master Joe Letteri as the recipient of the society's Georges Melies Award.
Letteri, the director of Weta Digital who was part of Academy Award-winning teams on Avatar, King Kong, and the last two entries in the Lord Of The Rings franchise, will receive the honour on February 13 2018 at the 16th Annual VES Awards.
The VES Georges Melies Award is given to a visual effects master in recognition of "pioneering significant and lasting contributions to the art and science of the visual effects industry by way of artistry, invention and groundbreaking work."
Letteri has also won four BAFTA awards, six VES Awards, and the Academy's technical achievement award for co-creating the technique that brought Gollum to life.
"Joe Letteri is an amazing creative force and a defining voice of the visual effects community," VES board chair Mike Chambers said. "He has consistently elevated not just the technical aspect of visual effects, but also the emotional. For his pioneering work that has redefined our industry on a global level, we are honoured to award Joe with the prestigious Visual Effects Society Georges Melies Award."
"Being honoured with the Georges Melies Award means a great deal to me," Letteri said. "I am proud to receive this award from the Visual Effects Society, a leading voice for an art form that continues to inspire me every year."
The VES board has additionally given Letteri the distinction of VES Fellow, which recognises a visual effects artist for outstanding reputation and meaningful contributions to the visual effects industry.
Previous recipients of the VES Georges Melies Award include Bob Abel, John Lasseter, Phil Tippett, Ed Catmull, and Douglas Trumbull.