K5 snaps up all non-US rights to drama starring Olivia Wilde and Luke Wilson.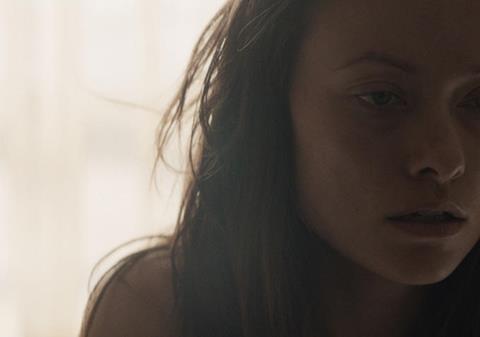 K5 International has taken international rights to Tribeca Competition title Meadowland ahead of the film's world premiere at the Tribeca Film Festival on April 17.
The film marks the directorial debut of cinematographer Reed Morano in her and centres on Sarah (Olivia Wilde) and Phil (Luke Wilson) whose life is shattered when their son goes missing. As months pass with little information, they each struggle in their own way to cope.
The supporting cast includes Giovanni Ribisi, Elisabeth Moss, John Leguizamo, Kevin Corrigan, Merritt Wever and Juno Temple.
The film is a Bron Studios production in association with Creative Wealth Media Finance.
The film is directed by Morano, written by Chris Rossi, and produced by Olivia Wilde, Margot Hand, Matt Tauber and Bron's Aaron L. Gilbert. It is co-produced by Chris Rossi and Erika Hampson. Executive producers are Jennifer Levine, Jason Cloth, Alex Garcia, Santiago Garcia Galvan, Marla Rand, Scott Paterson and Lauren Selig.
K5 also has the rights to three other films world premiering at Tribeca: Stephen Fingleton's dystopian thriller The Survivalist, which plays in competition; Neil LaBute's Dirty Weekend, starring Matthew Broderick and Alice Eve; and Robert Edwards' When I Live My Life Over Again, starring Christopher Walken.