The studio on Tuesday said it had hired Kevin Conroy to the new position of president of digital and new platforms.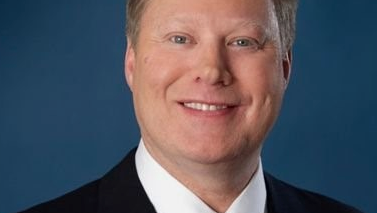 Conroy will report to MGM's president of television and digital group Mark Burnett and will oversee all initiatives for new and emerging platforms.
He will focus on mining MGM's library and original content to expand the studio's short-form digital roster, forging VR and AR partnerships, and develop faith-based and OTT efforts.
Conroy most recently served as Univision's chief strategy and data officer, and prior to that spent eight years at AOL.
He previously served as chief marketing officer and president of new technology at BMG Entertainment and vice-president of marketing for CBS/FOX Video.