Industry giants to provide film processing facilities in the UK.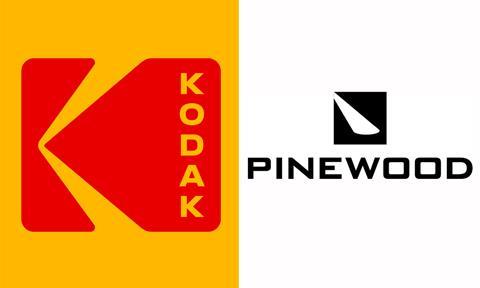 Kodak and Pinewood have announced that they will collaborate to support the use of physical film in motion picture and television production.
Kodak will establish a new film negative processing lab on part of the Ken Adam Building at Pinewood Studios in the UK.
They will also work together on co-branding initiatives and promotions.
Steven Overman, president of Kodak's consumer and film division and chief marketing officer, said: "Kodak is committed to strengthening the infrastructure that enables the world's leading filmmakers to continue to shoot real film.
"This collaboration with Pinewood will ensure that we can continue providing high quality processing in one of the world's most vibrant markets."
Darren Woolfson, group director of technology for Pinewood said: "This move signifies our support for the continued ability of filmmakers to choose to shoot their films on physical film in the UK. We're proud to be collaborating with Kodak in this endeavour."
Kodak recently acquired a film-processing lab in Atlanta, Georgia, where film is being processed for film and TV productions including The Walking Dead. Kodak has also built a new film lab in New York.