NEW subsidiary Studio & NEW to produce big-budget historical battle drama Ahn-si-seong.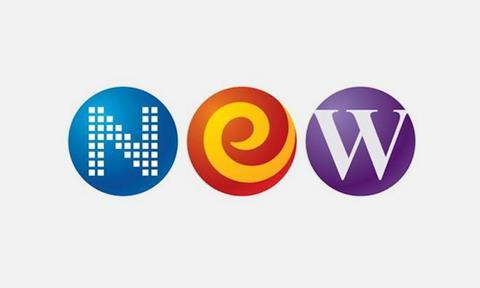 Major South Korean investor/distributor Next Entertainment World (NEW) and its production subsidiary Studio & NEW are launching their first in-house feature film production.
The large-scale historical battle drama Ahn-si-seong (working title) is being directed by Kim Kwang-sik, whose credits include My Dear Desperado and Tabloid Truth.
Budgeted at $13.2m (KW15bn), the film is being co-produced with Soojak Film.
It takes place during the ancient Three Kingdoms of Korea era when the Goguyreo nation fought off attacking Tang (Chinese) forces in the famous 7th century siege of Ansi City (a.k.a. Ahn-si-seong).
In pre-production, the film is currently casting with an aim to start shooting this summer.
Having previously produced the pan-Asian hit TV series Descendants Of The Sun, NEW established Studio & NEW last September in order to focus on producing more of its own feature films and TV dramas.
Studio & NEW's president Jang Kyung-Ik previously headed up NEW's film business which was involved in developing as well as investing in and distributing hit films such as The Attorney, Miracle In Cell No. 7 and Train To Busan.
NEW and Studio & NEW today also announced their TV line-up and the signing of an MOU with cable TV channel JTBC, to show four of its drama series over two years, including The Beauty Inside, previously an award-winning commercial made into a feature film.
Woody Kim (a.k.a. Kim Woo-taek), CEO of NEW said: "The most important thing is content. Studio & NEW is spurring on full-scale production business to develop quality contents in order to satisfy the diversified tastes and increasingly discerning eyes of viewers."
He also declared that the company wouldn't hold back on support or strategic partnerships with third parties to create "a stable production environment."