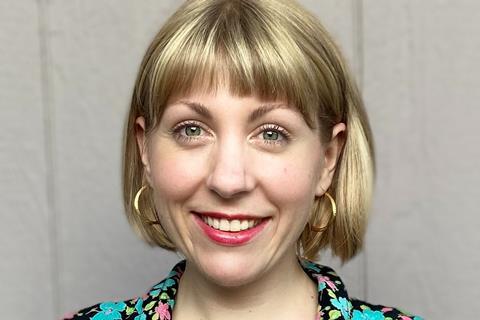 Lisa Dreyer has been appointed festival director at Fantastic Fest, the leading US genre event that is scheduled to take place this year in Austin, Texas, from September 22-29.
Dreyer has been at the festival since 2018 and stated as a volunteer on the pre-screening team and worked her way up to features programmer.
She has also programmed for the Oak Cliff Film Festival in Dallas and Contrast Film Festival in Austin that champions queer creators, as well as in the programming department at The Austin Film Society.
"I've been with Fantastic Fest since 2018, and every year the festival continues to grow and innovate, from embracing the hybrid model to increase accessibility, to finding new ways to connect the audience with our filmmakers," Dreyer told Screen.
"For our 18th edition of the fest, I'm thrilled to welcome back festival fans, delivering the boundary-pushing films and face-melting events we are known for, and also expanding our reach, through year-long theatrical programming at Alamo Drafthouses across the nation and on Alamo On Demand. Every film fanatic has a place in the Fantastic Fest family, and I can't wait to share our phenomenal line-up with die-hards and newcomers alike."