EXCLUSIVE: Film premieres in festival's Perspective Deutsches Kino programme on Feb 13.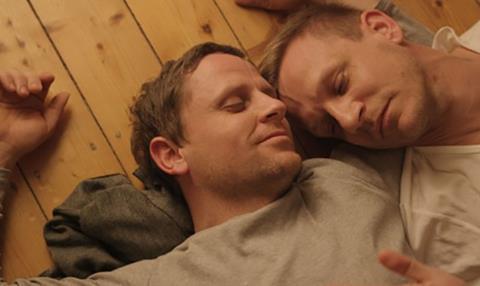 Paris-based Loco Films has taken on sales of German director Chris Miera's debut film Paths (Ein Weg) ahead of its world premiere on Monday (Feb 13) in the Berlin Film Festival's Perspective Deutsches Kino strand.
The picture revolves around long-time partners Martin and Andreas who start to appraise their relationship while on their annual autumn family holiday in the Baltic Coast.
It is the first feature of Miera who recently graduated from Berlin Filmuniversität Konrad Wolf.
"We fell in love with Paths because it is the revelation of a sincere young talent," said Loco Films founding co-chief Laurent Danielou.
"We were touched by the two characters and the questions the film sensitively investigates. It is a classic love story, but like we've never seen it before: it is a story we all know and live, it is the story of our lives."
Other Berlinale titles on the Loco Films slate include Generation Titles Little Harbour and Nalu On The Border.