EXCLUSIVE: Private funding shortfall and tough economic climate halt move.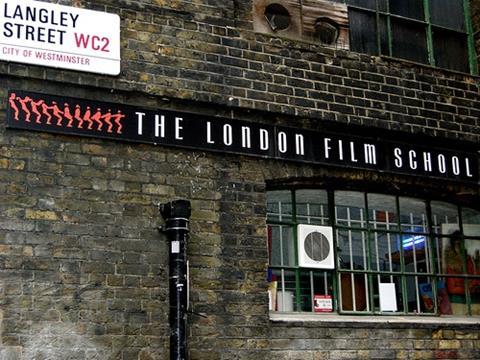 The London Film School has withdrawn from a deal with the City of London Corporation to relocate to the Barbican Centre in 2017.
The LFS had secured a lease to convert Exhibition Hall 1 on Golden Lane/ Beech Street into a $19m-$22m (£12m-£14m) new film school. But a shortfall in private investment and the tough economic climate has led to the move being cancelled.
The proposed relocation was publicly announced in September 2013 with the lease signed in January 2015.
It is understood that the prestigious school, whose alumni include Mike Leigh, Michael Mann, Duncan Jones and Tak Fujimoto, had $2.8m (£1.8m) of pledged support from Creative Skillset and additional pledges from a number of private individuals and Trusts. However, it was unable to unlock the level of private funding required for the move.
A relocation from Covent Garden is still on the cards, according to LFS CEO Jane Roscoe, but details are yet to be revealed.
The proposed upgrade would have offered a 130-seat main cinema, two sound stages, seven large teaching rooms including a second screen, four seminar rooms and accommodation for technical departments and teachers.
"We are incredibly disappointed not to be able to move forward with this project," said Roscoe.
"The challenges of converting a 1960's Exhibition Hall into a contemporary film school, in the current environment, have made the original £12m budget unrealistic.
"We have taken this difficult decision, before the build was tendered, in order to allow the City to find another suitable tenant. I'd like to extend our thanks to Sir Nicholas Kenyon and his team at the Barbican Centre, City of London Corporation, Nicholas Hare Architects, Gardiner & Theobald and everyone who has supported the project to date.
"Our conversations and collaborations will continue into the future. We are now focussed on a strategic review, which will enable us to move and realise our potential."